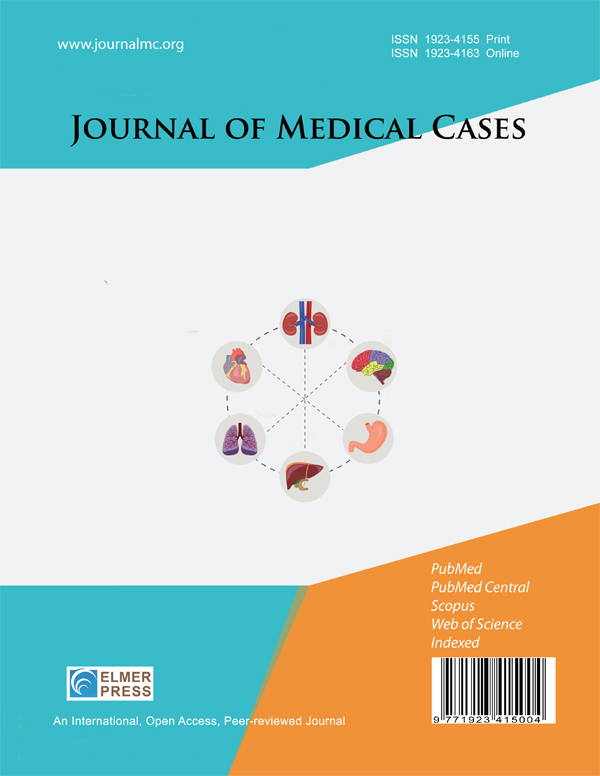 Editor-in-Chief: Tarun Bhalla, MD, MBA, Clinical Associate Professor, Nationwide Children's Hospital, The Ohio State University Medical Center, USA
Frequency: Monthly
Journal Access: Open Access
ISSN-print: 1923-4155
ISSN-online: 1923-4163
Journal scope: Journal of Medical Cases (JMC), monthly, is a peer-reviewed, open access, international journal, publishing original case reports in all clinical medicine disciplines. The cases reported should have merits of contributing to the current knowledge of the relevant disease.
Indexed and covered by: JournalTOCs; Worldcat; Google Scholar; PubMed: selected citations only (NIH supported articles); EBSCO; Clarivate Analytics Links-Journal Title List.
Journal archiving and digital preservation: Portico
Featured


 




Video Report

 

Intravenous Leiomyomatosis of Gonadal Vein: A Case Report

Intravenous leiomyomatosis (IVL) is defined as a rare benign smooth muscle tumor, which can grow within systemic veins usually iliac veins into inferior vena cava and the right side of the heart; involvement of the gonadal veins is less commonly reported. We present a case with IVL and provide a review of the clinical presentation, pathology and post-operative issues. Full Text




Contained Rupture of a Saphenous Venous Graft Pseudo-Aneurysm Mimicking Acute Coronary Syndrome
Rupture of a saphenous vein graft (SVG) pseudo-aneurysm presenting as a non-ST elevation myocardial infarction is a rarely reported, but serious complication of prior coronary artery bypass graft surgery. We present a case of a 76-year-old man who presented with severe chest pain and elevated cardiac biomarkers, and was found to have a contained pseudo-aneurysm rupture. Full Text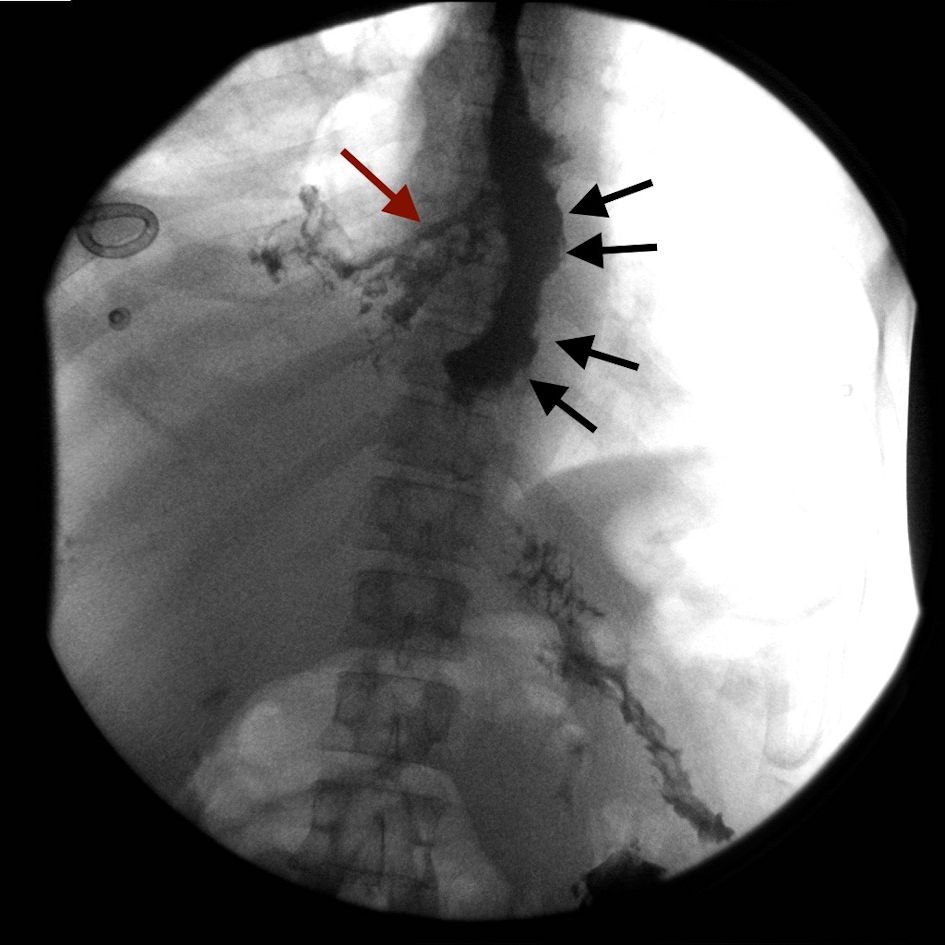 Monostotic Fibrous Dysplasia of the Temporal Bone: A Case Report and Review of the Literature
Fibrous dysplasia (FD) is a rare osseous pathology of unknown origin in which normal bone is replaced by fibro-osseous tissue. Recent research has linked FD to a somatic mutation in the protein transcription of the GNAS1 gene, which leads to an increase in intracellular cyclic adenosine monophosphate. FD represents 2.5% of all bony tumors and over 7% of all non-malignant bone tumors. Full Text
Vol. 9, No. 12, Dec 2018
Table of Contents
Case Reports