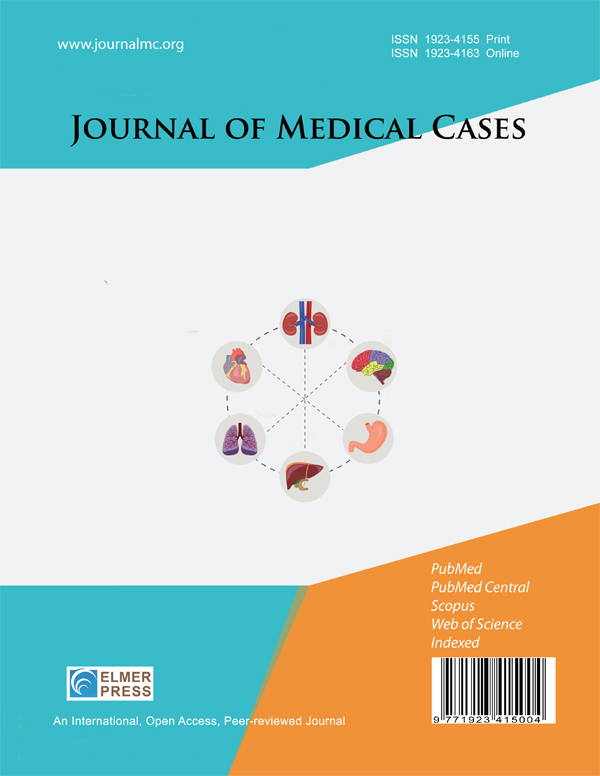 Editor-in-Chief
Panagis Galiatsatos, MD, MHS
Division of Pulmonary & Critical Care Medicine, Johns Hopkins School of Medicine, MD, USA
Read more...

ISSN-print: 1923-4155 | ISSN-online: 1923-4163 | Monthly | Open Access | Aims and Scope

Indexed and covered by: PubMed; PubMed Central; Scopus; JournalTOCs; Worldcat; Google Scholar; EBSCO.

Journal archiving and digital preservation: Portico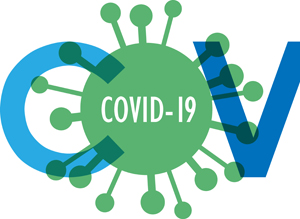 COVID-19 and Post COVID-19 Condition (Long COVID)
The COVID-19 outbreak presents the unprecedented challenge for world public and medical practitioners and health care providers, the post COVID-19 condition (or long COVID) includes long term symptoms which may persist for months or years after SARS-CoV-2 infection. We will consider submissions related to all aspects of COVID-19 and Long COVID, and process the manuscripts in priority.
Collection of COVID-19 articles.

Featured

Featured

Durvalumab for Extensive-Stage of Small-Cell Lung Cancer With Lambert-Eaton Myasthenic Syndrome

Durvalumab is an immune checkpoint inhibitor (ICI) of anti-programmed cell death protein 1 ligand antibody. ICI-combined chemotherapy has recently become a standard regimen for extensive-stage of small-cell lung cancer (ES-SCLC). Full Text

Pericardial Tamponade in a Patient With a History of Pneumonectomy

Shock is the clinical presentation of circulatory failure with impaired perfusion that results in inadequate cellular oxygen utilization. Treatment requires properly identifying the type of shock that is impacting the patient (obstructive, distributive, cardiogenic, and/or hypovolemic). Full Text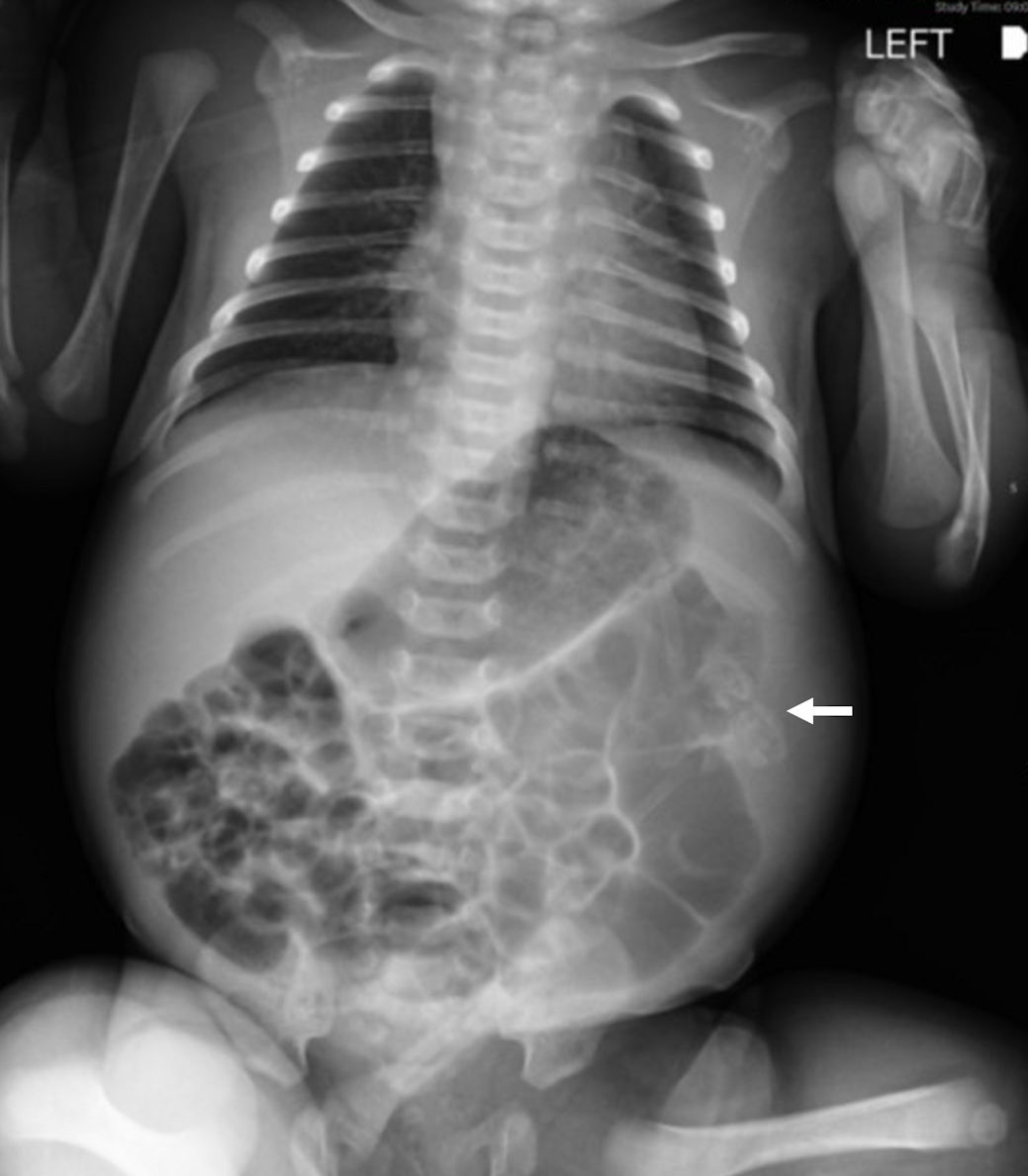 Left Main Coronary Artery Aneurysm With Rare Quadfurcation Anatomy
Coronary artery aneurysms (CAAs) are found in a small percentage of coronary angiograms, with left main coronary artery (LMCA) aneurysms being the least common. We present a 63-year-old male patient with a history of chest pain and an abnormal nuclear stress test. Cardiac catheterization showed a large LMCA aneurysm with unusual quadfurcation left main (LM) anatomy, but otherwise showed no evidence of obstructive coronary artery disease. Full Text

Vol. 14, No. 2, Feb 2023
Table of Contents
Case Reports