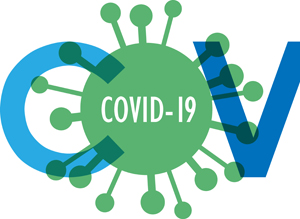 COVID-19 and Post COVID-19 Condition (Long COVID)
The COVID-19 outbreak presents the unprecedented challenge for world public and medical practitioners and health care providers, the post COVID-19 condition (or long COVID) includes long term symptoms which may persist for months or years after SARS-CoV-2 infection. We will consider submissions related to all aspects of COVID-19 and Long COVID, and process the manuscripts in priority.
Collection of COVID-19 articles.

Featured

Featured

Isolated Renal Relapse in a Post-Allogenic Transplant Adult Patient With Acute Lymphoblastic Leukemia

Acute lymphoblastic leukemia (ALL) is an aggressive hematological neoplasm typically more common in children than adults. More prolonged remissions and a potential cure can be achieved if allogeneic hematopoietic stem cell transplantation (allo-HSCT) is performed. Full Text

Functionality of Monoclonal Antibody Therapy in SARS-CoV-2

The coronavirus disease 2019 (COVID-19) pandemic emerged as a world crisis in 2019 and started a global search for optimal therapeutic regimen including vaccines, antiviral agents, and recently monoclonal antibody therapy. Clinical trials are currently underway for the efficacy of several neutralizing monoclonal antibodies against COVID-19. Full Text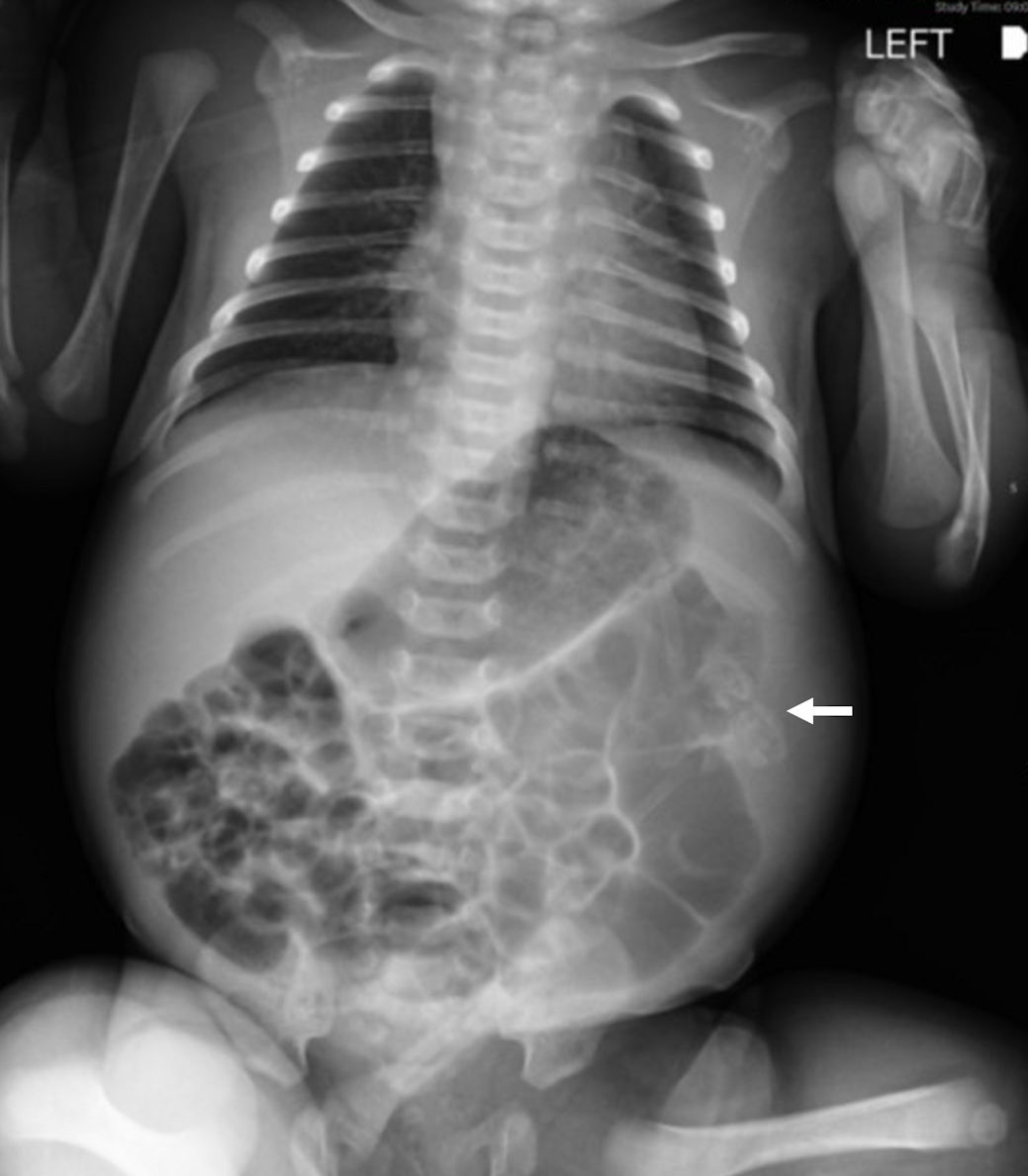 Reverse Takotsubo Cardiomyopathy in a Patient With Commotio Cordis
Takotsubo cardiomyopathy (TCM), also known as stress cardiomyopathy or "broken heart syndrome", is characterized by acute transient regional left ventricular systolic dysfunction in the absence of obstructive coronary artery disease or acute plaque rupture. Atypical forms and rare anatomical variants can have different presentations; hence, recognition becomes more important. Full Text

Vol. 13, No. 11, Nov 2022
Table of Contents
Case Reports