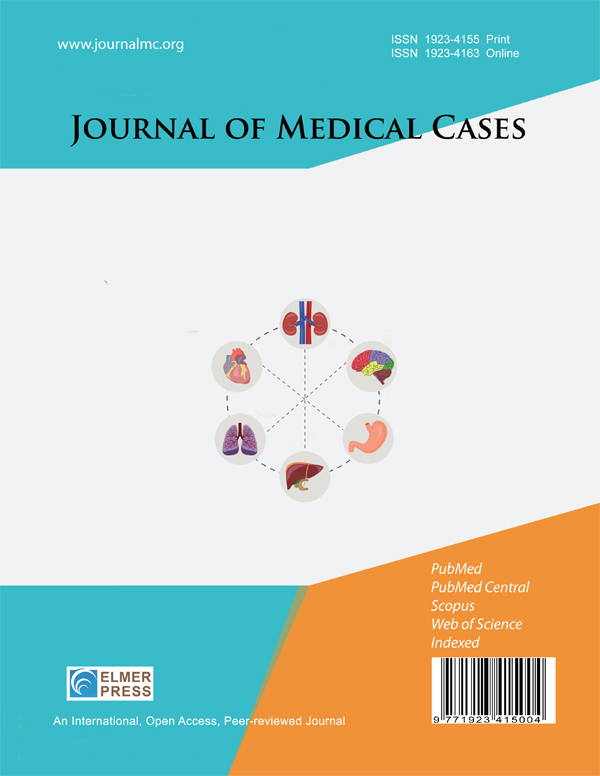 Editor-in-Chief
Qiuwang Zhang, MD, PhD, St Michael's Hospital, University of Toronto, Canada
Read more...

ISSN-print: 1923-4155  |  ISSN-online: 1923-4163  |  Monthly  |  Open Access  |  Aims and Scope

Indexed and covered by: JournalTOCs; Worldcat; Google Scholar; PubMed: selected citations only (NIH supported articles); EBSCO; Clarivate Analytics Links-Journal Title List.
Journal archiving and digital preservation: Portico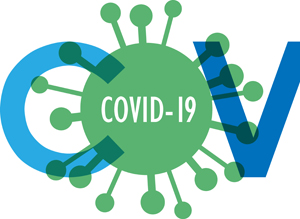 Let's Combat COVID-19 Pandemic Together
The COVID-19 outbreak presents the unprecedented challenge for world public and medical practitioners and health care providers. The Elmer Press Inc is herein to participate the combating COVID-19 through all possible efforts, as a clinical medicine publisher, we would facilitate the rapid and effective communication of management of this pandemic, we will consider submissions related to all aspects of this disease, including prevention, basic viral research, epidemiology, treatment, vaccine, fast screening, diagnosis, prognosis, etc. We will process such manuscripts in priority and publish them ASAP after peer-reviewed and accepted.


Featured

 




Video Report

 

Pulmonary Adenosquamous Cell Carcinoma With Systemic Lymphadenopathy due to Immunoglobulin G4-Related Disease: A Case Report

A 75-year-old man with diabetes mellitus showed elevated C-reactive protein (CRP) level at his regular visit. Computed tomography scan showed a lung tumor in his left lower lobe and systemic lymphadenopathy including abdominal lymph nodes. The patient was diagnosed as primary pulmonary squamous cell carcinoma with systemic lymph node metastasis. Full Text





Just Another Acute Chest Pain? Case of Contained Rupture of a Saphenous Venous Graft Pseudo-Aneurysm Mimicking Acute Coronary Syndrome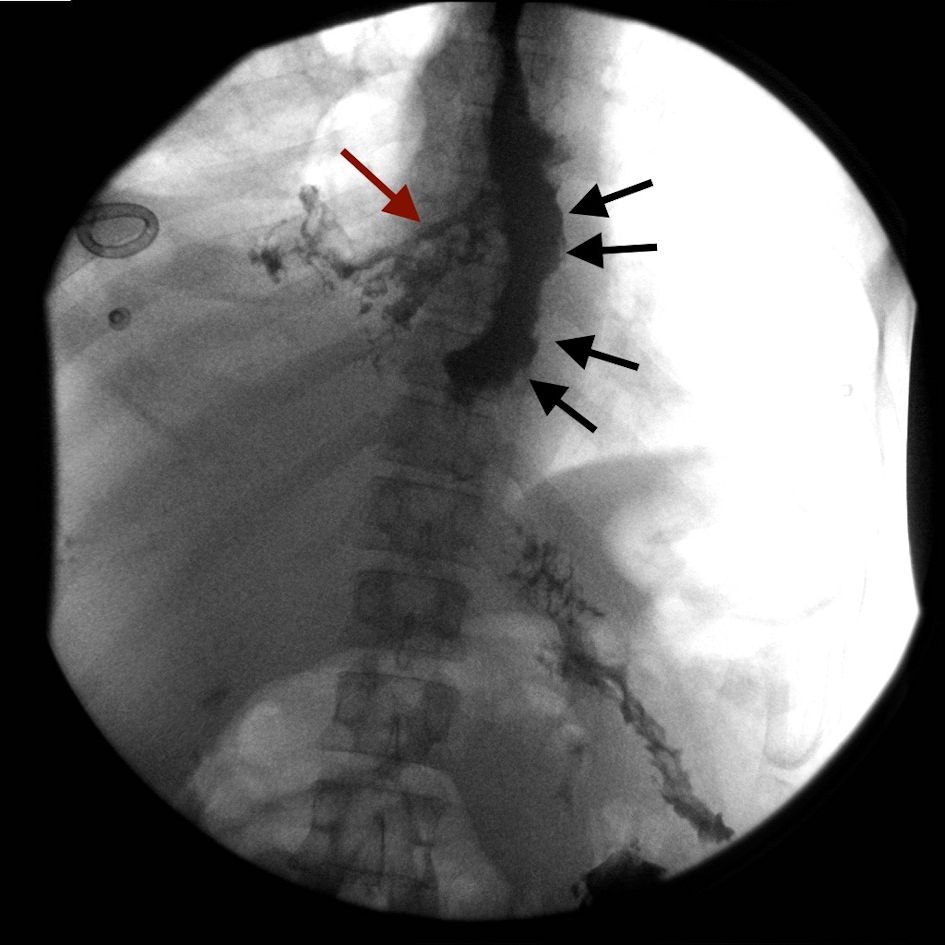 Giant Cell Tumor of the Temporal Bone With Skull Base and Middle Ear Extension
We report on a patient who presented to the ear, nose, and throat (ENT) clinic with an 8-month-old left non-pulsatile tinnitus. Imaging studies, Neck computed tomography (CT) and magnetic resonance imaging (MRI) revealed soft tissue mass in the left middle ear with invasion to the middle cranial fossa and external auditory canal. Full Text


Vol. 12, No. 4, Apr 2021
Table of Contents
Case Reports