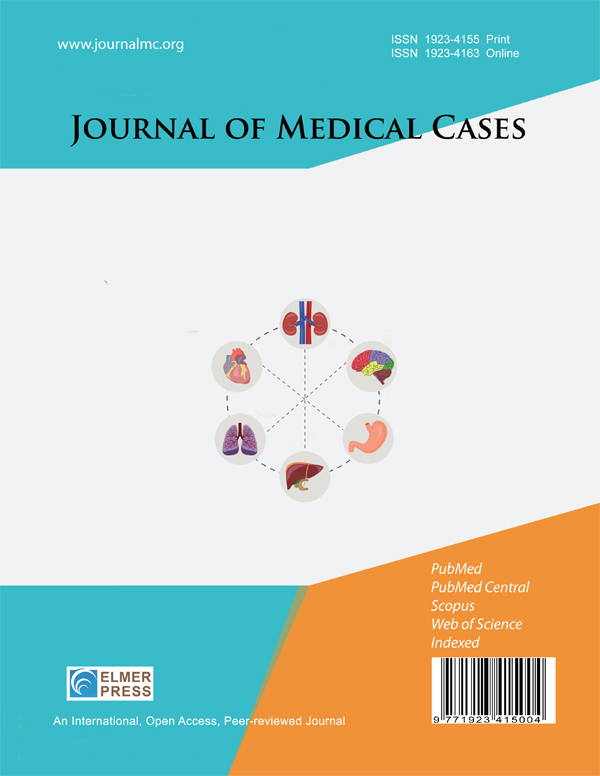 Editor-in-Chief
Xiuli Liu, MD, PhD, Professor
Department of Pathology, Immunology and Laboratory Medicine, University of Florida, USA
Read more...

ISSN-print: 1923-4155 | ISSN-online: 1923-4163 | Monthly | Open Access | Aims and Scope

Indexed and covered by: JournalTOCs; Worldcat; Google Scholar; PubMed: selected citations only (NIH supported articles); EBSCO; Clarivate Analytics Links-Journal Title List.
Journal archiving and digital preservation: Portico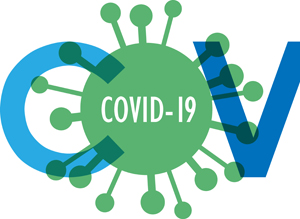 Let's Combat COVID-19 Pandemic Together
The COVID-19 outbreak presents the unprecedented challenge for world public and medical practitioners and health care providers. The Elmer Press Inc is herein to participate the combating COVID-19 through all possible efforts, as a clinical medicine publisher, we would facilitate the rapid and effective communication of management of this pandemic, we will consider submissions related to all aspects of this disease, including prevention, basic viral research, epidemiology, treatment, vaccine, fast screening, diagnosis, prognosis, etc. We will process such manuscripts in priority and publish them ASAP after peer-reviewed and accepted.
Collection of COVID-19 articles.

Featured

Featured

An Unusual Case of Intraabdominal Abscess After a Colonoscopy With Polypectomy

We present a case of a 66-year-old female smoker who had undergone a screening colonoscopy for colorectal cancer with two polyps removed 3 weeks prior, who was brought to the hospital because of altered mental status and hypotension. Full Text

Transformation From Adenocarcinoma to Pleomorphic Carcinoma as an Acquired Resistance to Epidermal Growth Factor Receptor Tyrosine Kinase Inhibitors

Pulmonary pleomorphic carcinoma is a very rare histological type of primary lung cancer, and usually provides aggressive clinical courses. Full Text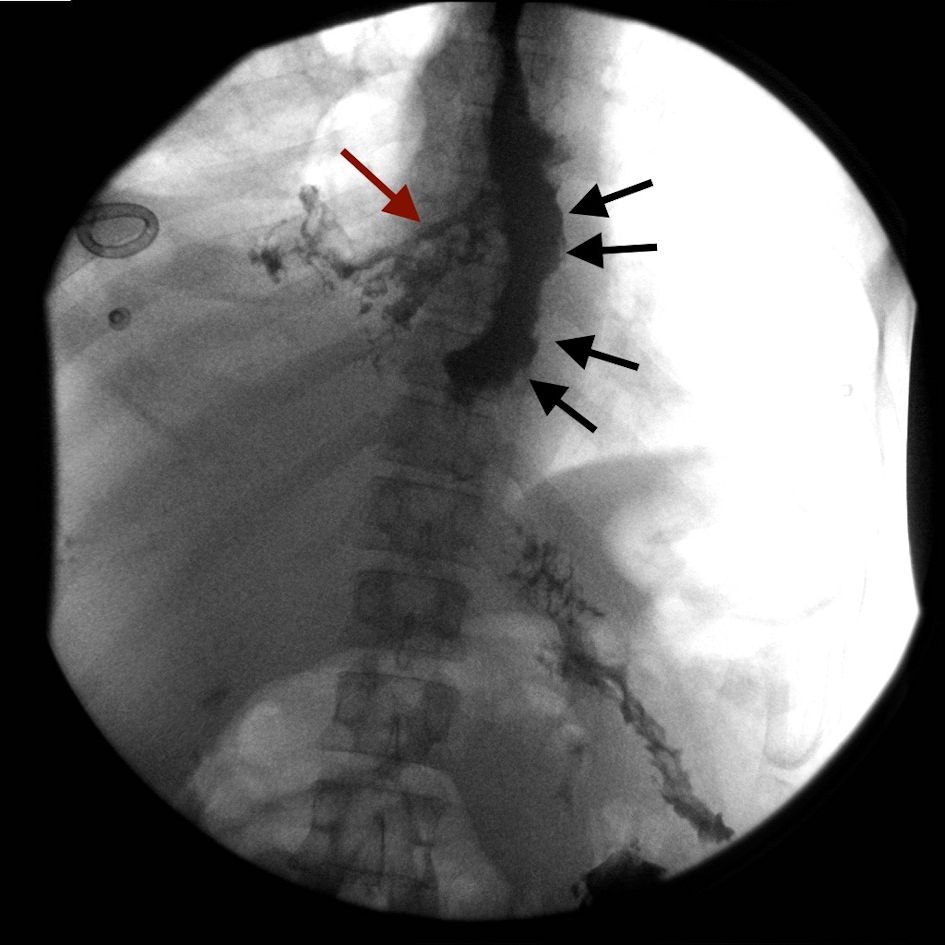 Diagnosing Disseminated Nocardiosis in a Patient With COVID-19 Pneumonia
We present the case of a 63-year-old man who presented to the hospital with dyspnea? the patient tested positive for COVID-19. He received the standard treatment for COVID pneumonia at the time in our institution, and was eventually discharged. Several days later, the patient was readmitted. The bronchoscopy showed narrowing of the airway in the left upper lobe, and Nocardia asteroides was isolated from bronchial aspirate. Full Text


Vol. 12, No. 8, Aug 2021
Table of Contents
Case Reports