Figures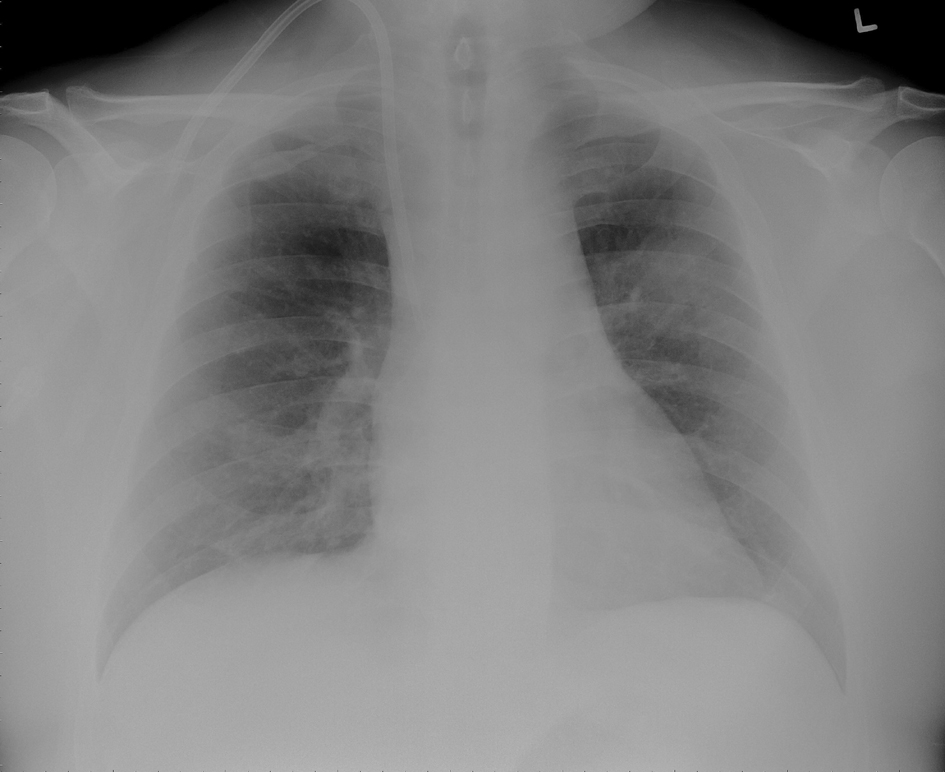 Figure 1. Chest X-ray showing left upper lobe mass like infiltrate and a tunneled ash catheter in the right internal jugular vein.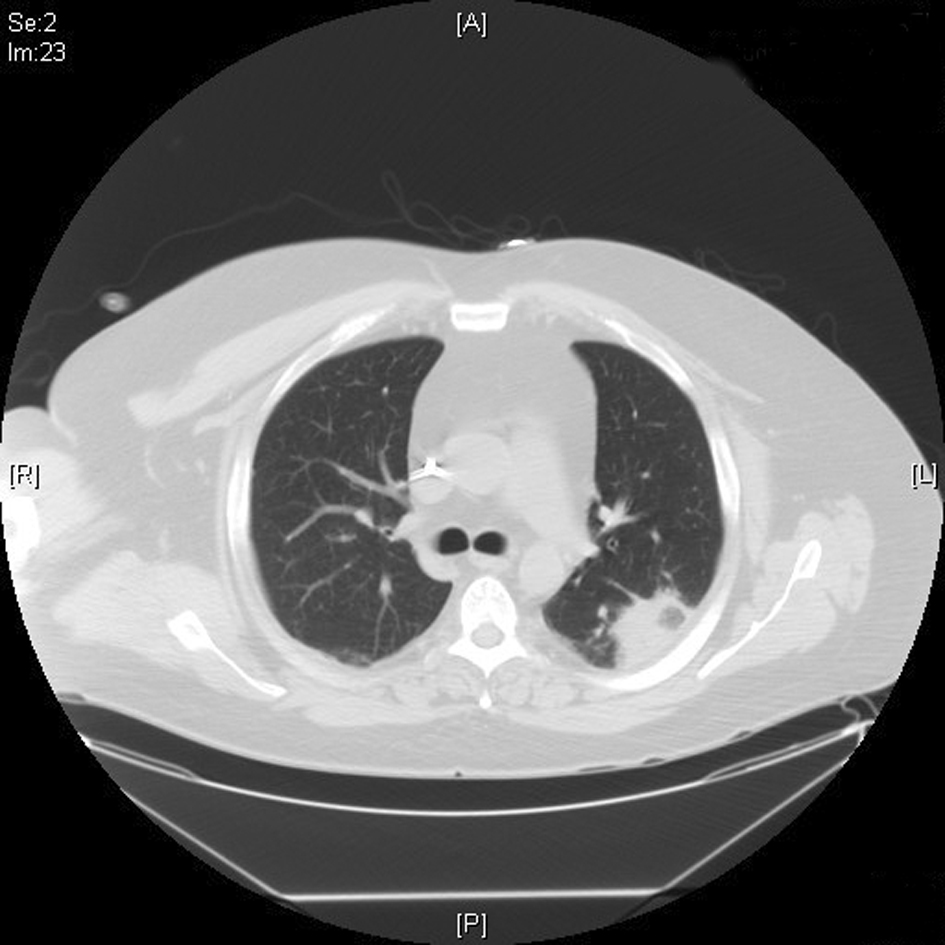 Figure 2. CT chest showing 4 cm × 2.9 cm density in the superior segment of the left lower lung field.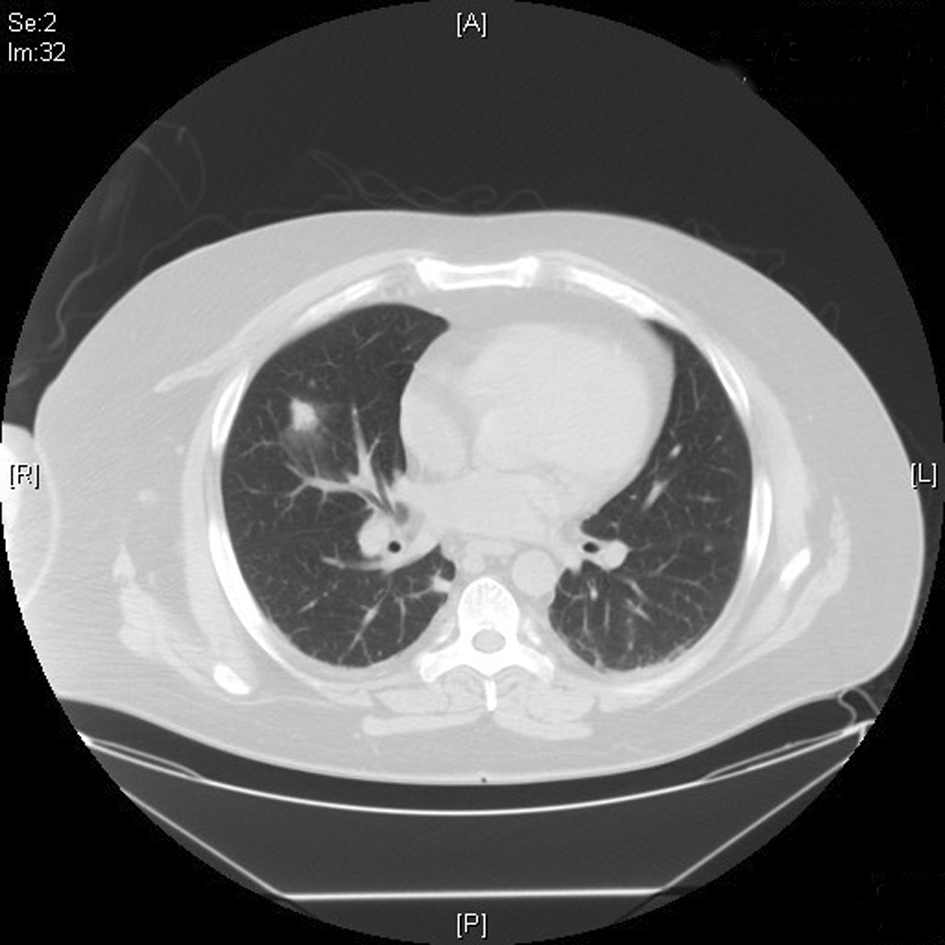 Figure 3. CT chest showing 1.7 cm × 1.3 cm right mid-lung field soft tissue density.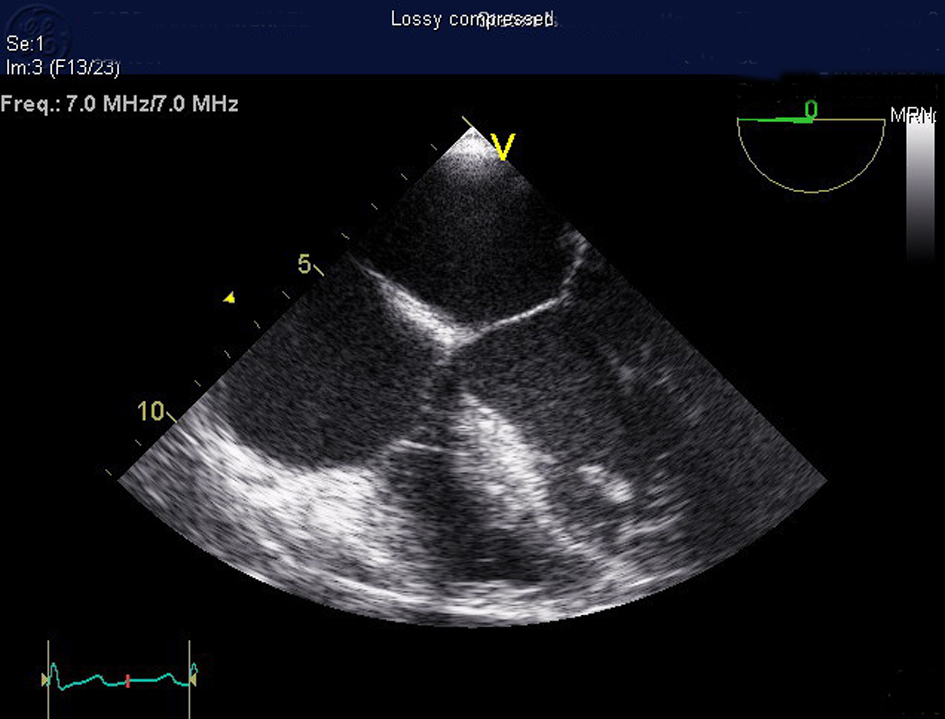 Figure 4. Transesophageal echocardiogram showing no evidence of valvular vegetation or cardiac thrombus.