Figures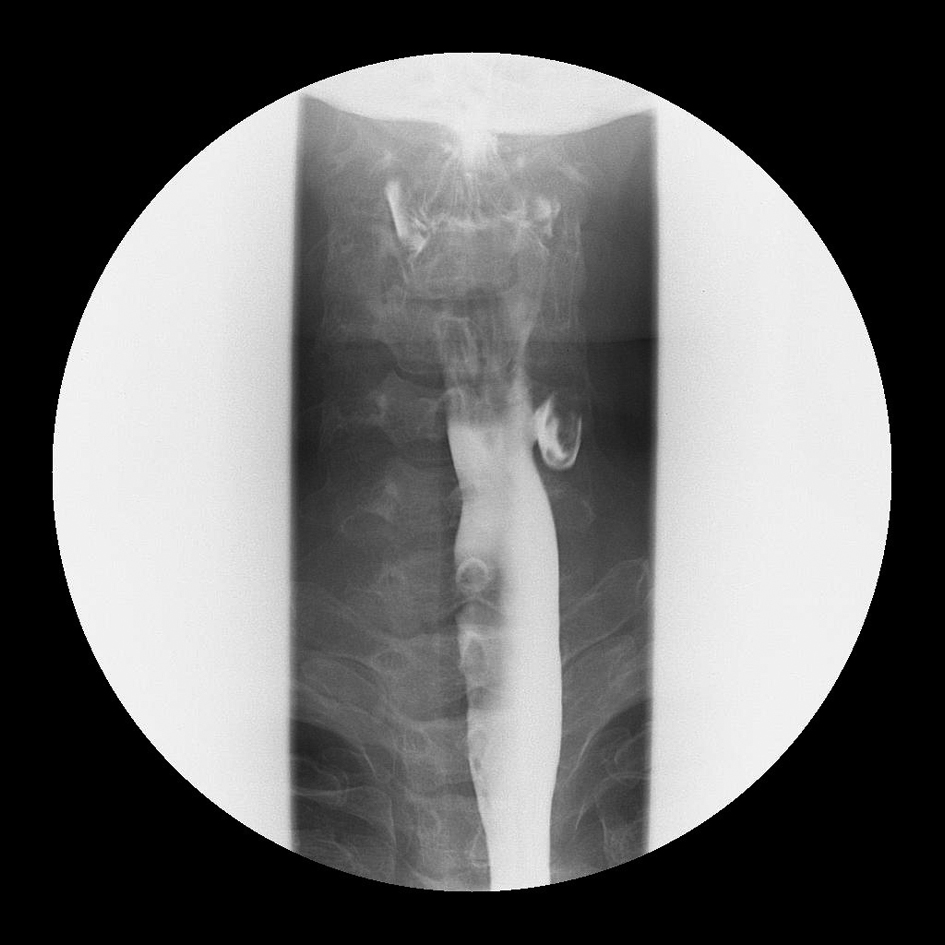 Figure 1. Ultrasonography of the neck. An oval-shape nodule, 1.3 × 1.6 cm, having a poorly-defined margin and multiple echogenic foci in the posterior medial aspect of the left thyroid lobe.

Figure 2. (A) Aspiration from the anterior neck region shows mature squamous epithelial cells with numerous bacilliform bacteria (Papanicolaou stain, × 400). (B) A high-power view of a smear of the aspirate reveals some vegetable debris instead of thyroid tissue component (Papanicolaou stain, × 400).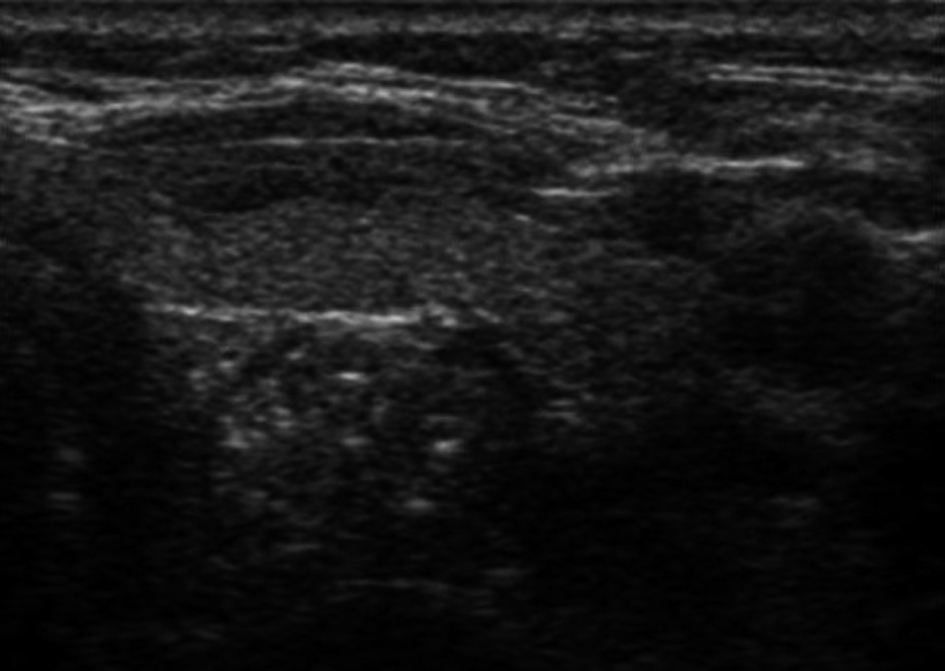 Figure 3. Esophagogram confirms a Zenker's dverticulum. The anteroposterior view of the neck shows the barium-retaining diverticulum.