Figures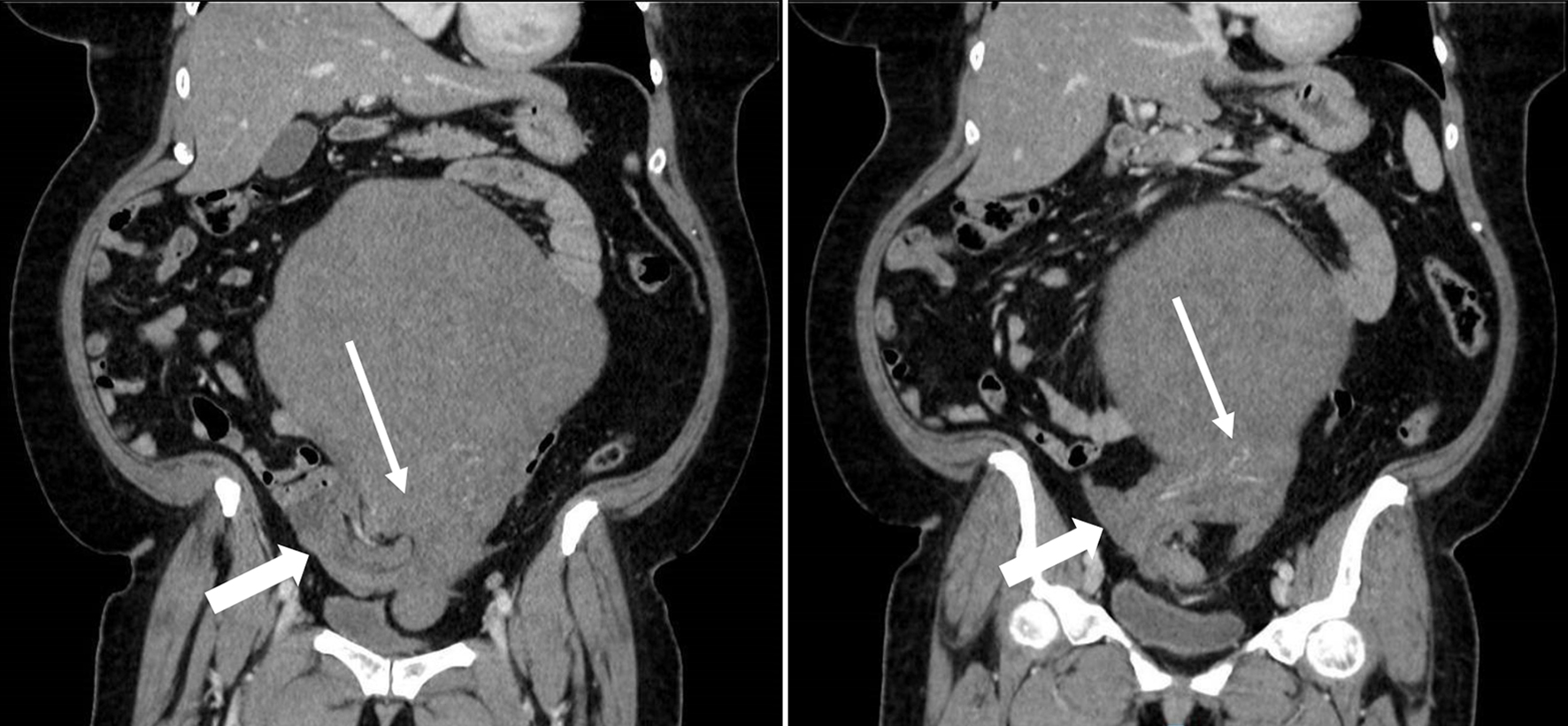 Figure 1. Contrast-enhanced CT of abdomen and pelvis (coronal section) showed torsion of lower uterine segment (white arrow) and bilateral adnexa at the right hemipelvis (blocked white arrow).

Figure 2. Sagittal section of contrasted multiplanar CT of abdomen and pelvis.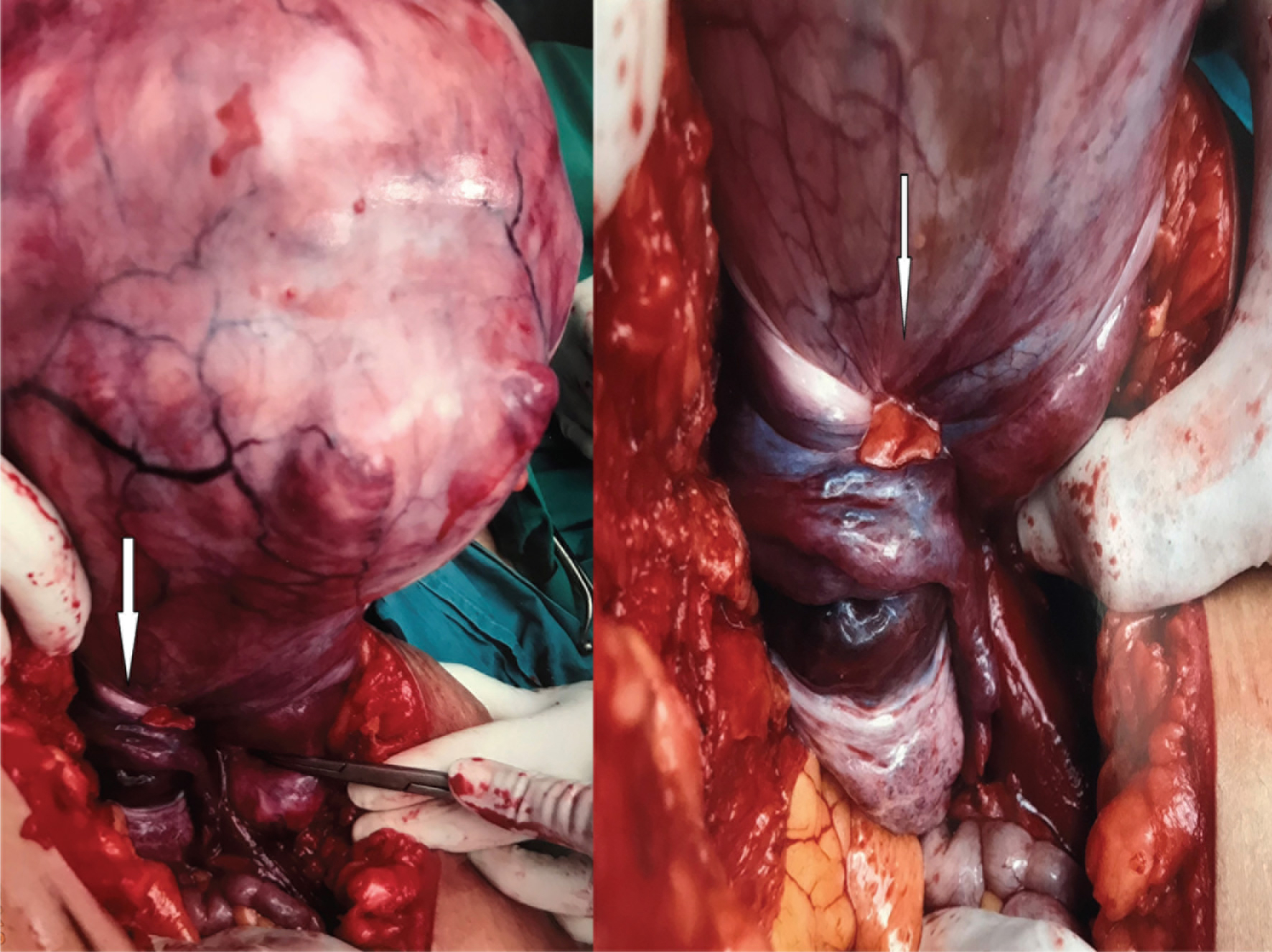 Figure 3. Uterus with large subserosal fibroids torted at the level of the isthmus, which involved bilateral adnexa (as indicated with arrow).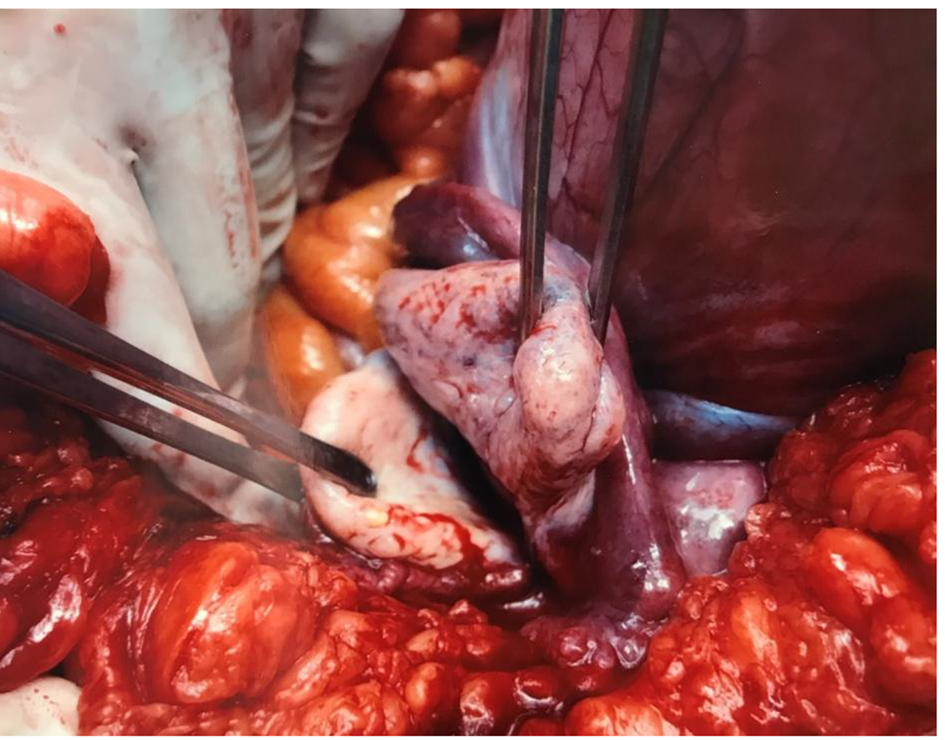 Figure 4. Right side adnexa torted towards left side and both adnexa seen at the same side (left side of pelvis).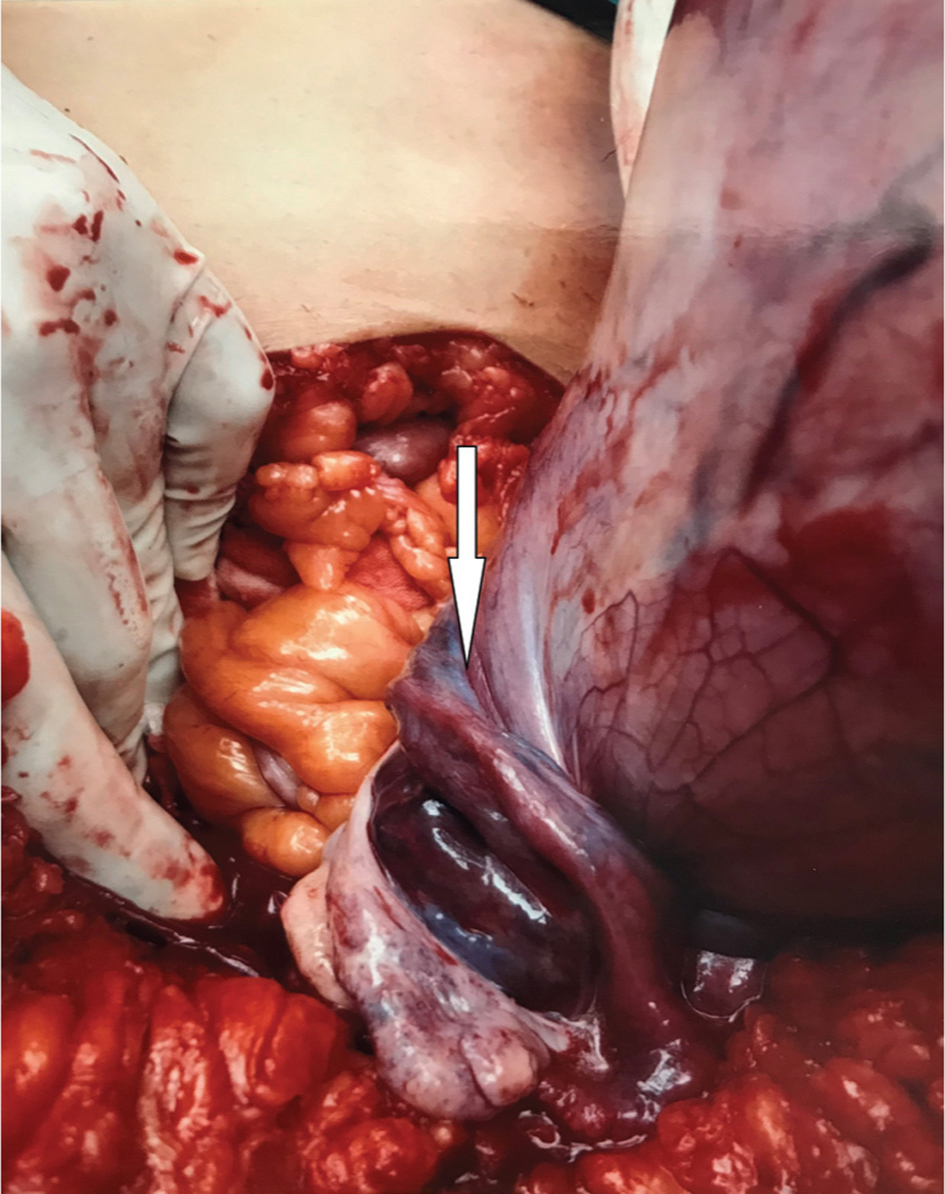 Figure 5. Congested torted adnexa after detorsion.