Figures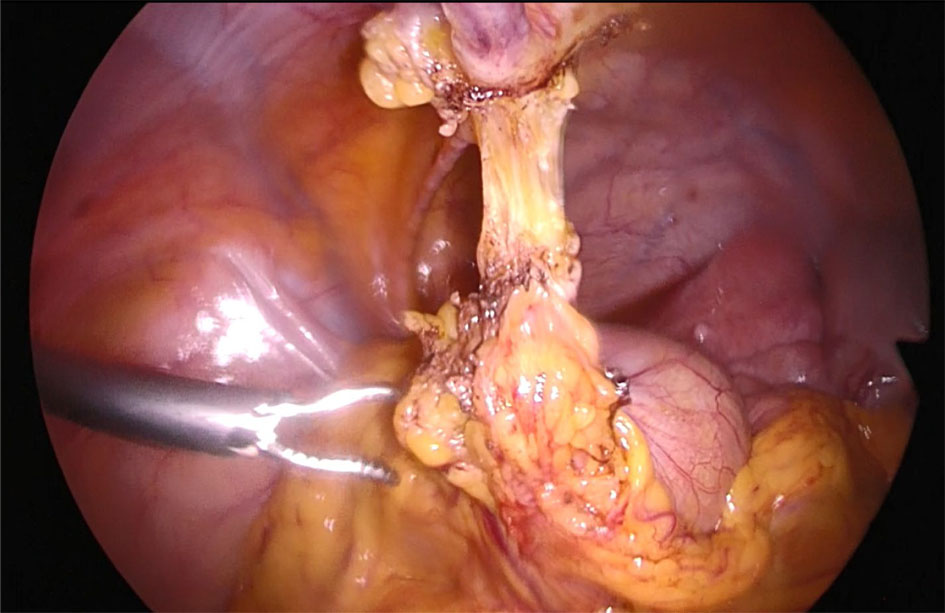 Figure 1. Omental adhesions with vascularity between anterior abdominal wall and dermoid cyst.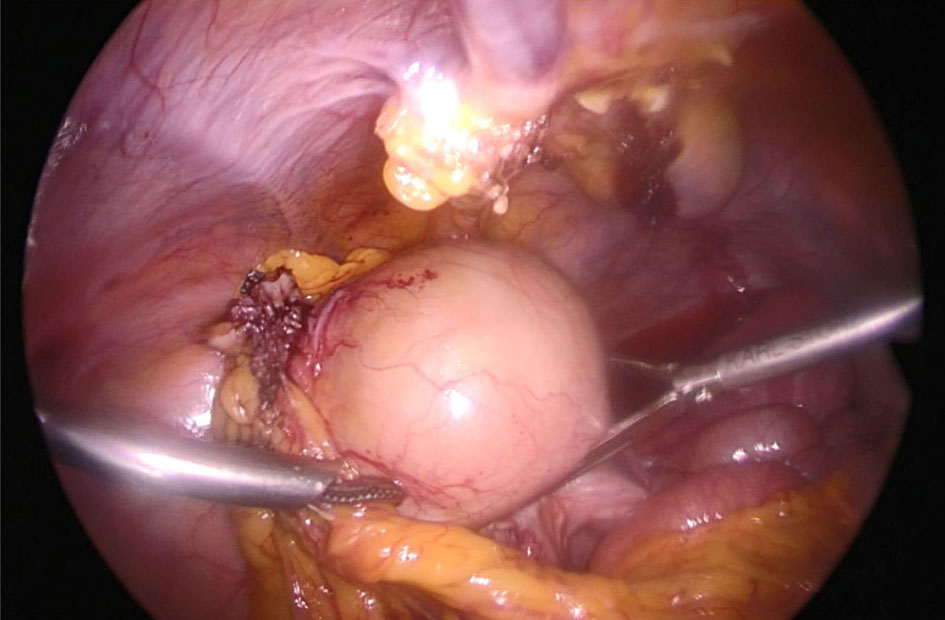 Figure 2. Dermoid cyst with pus and hair contents.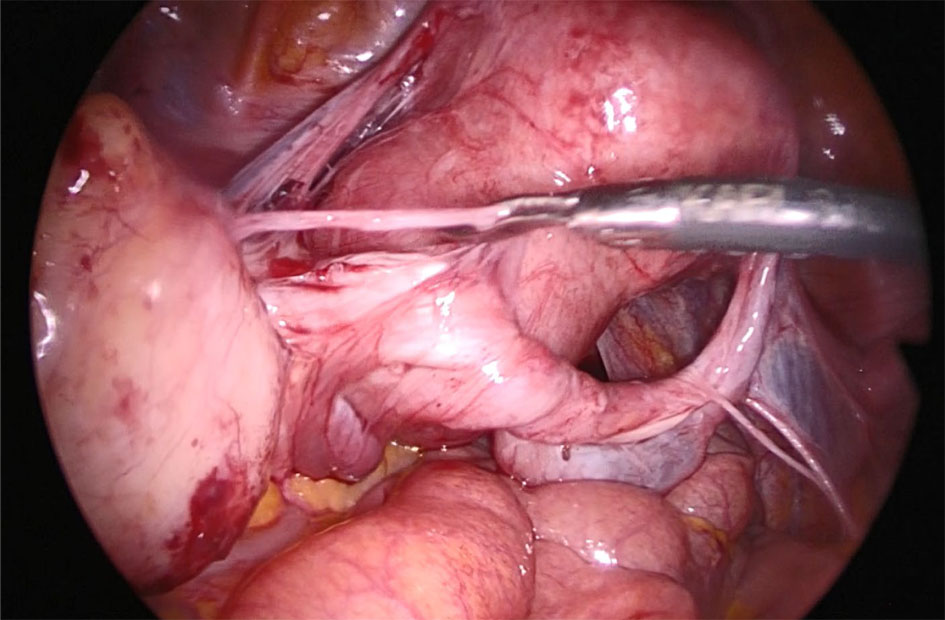 Figure 3. Right tube elongated and torted many times with hydrosalpinx noted.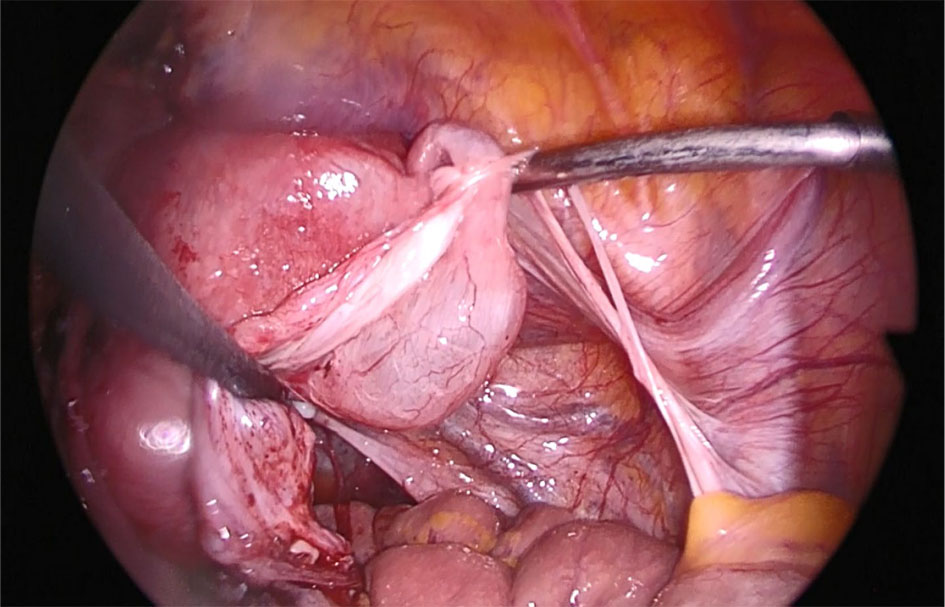 Figure 4. Hydrosalpinx noted and drained after detorsion completed.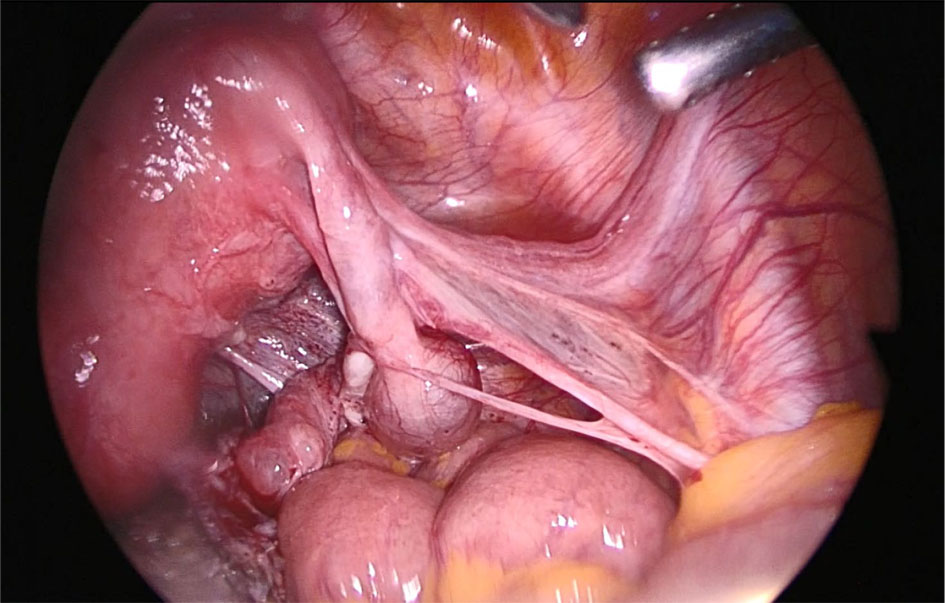 Figure 5. Close up of absent infundibulopelvic ligament on the right side.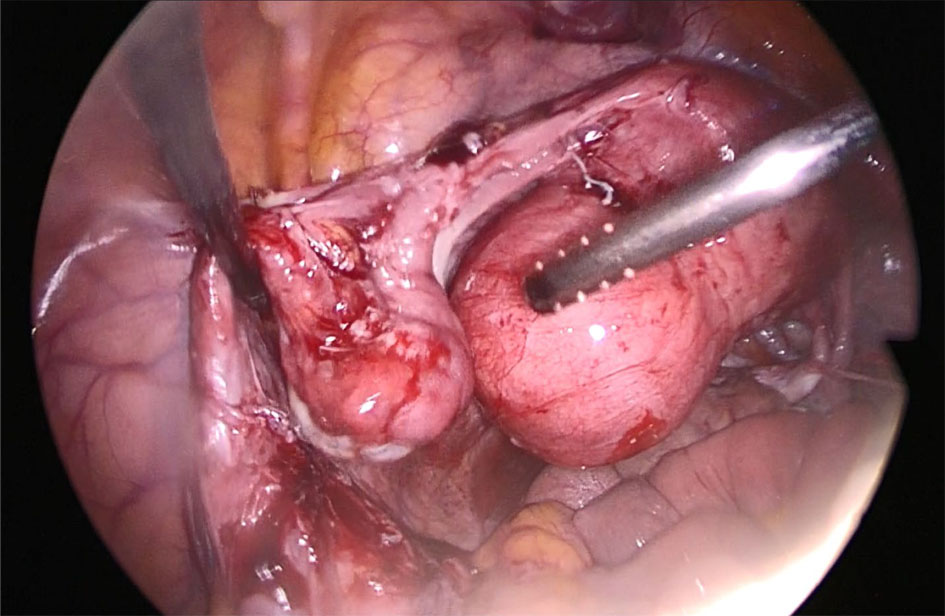 Figure 6. Left tube and ovary seen after adhesiolysis.