Figures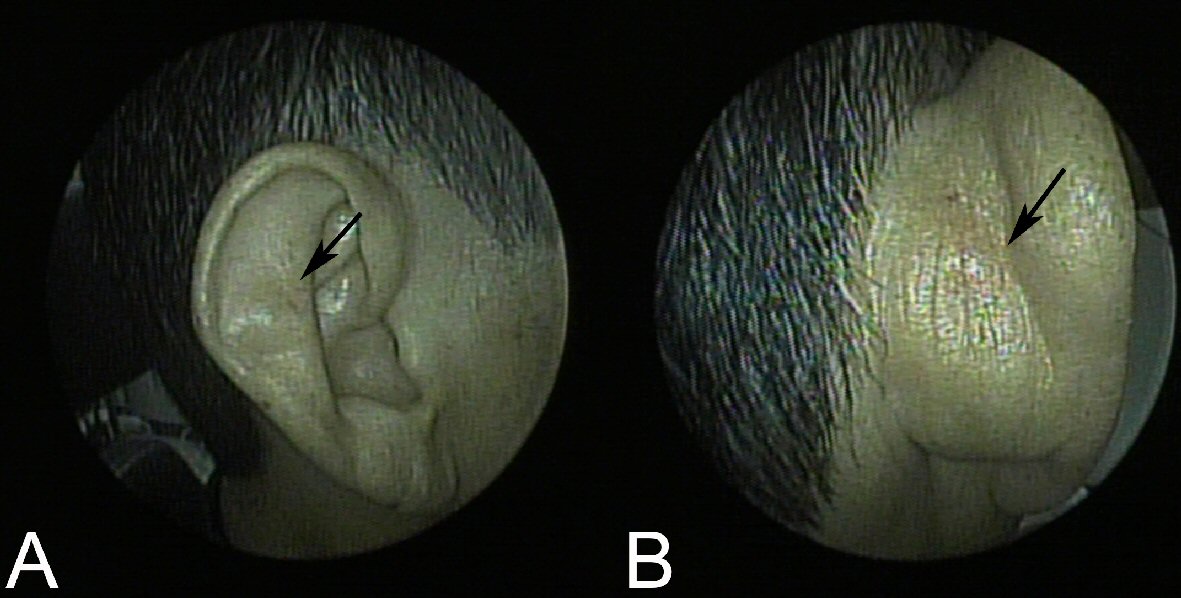 Figure 1. (A) A painless, dome-shaped cystic mass (arrow) in the right auricle. (B) The cystic mass protrudes slightly into the posterior side of auricle.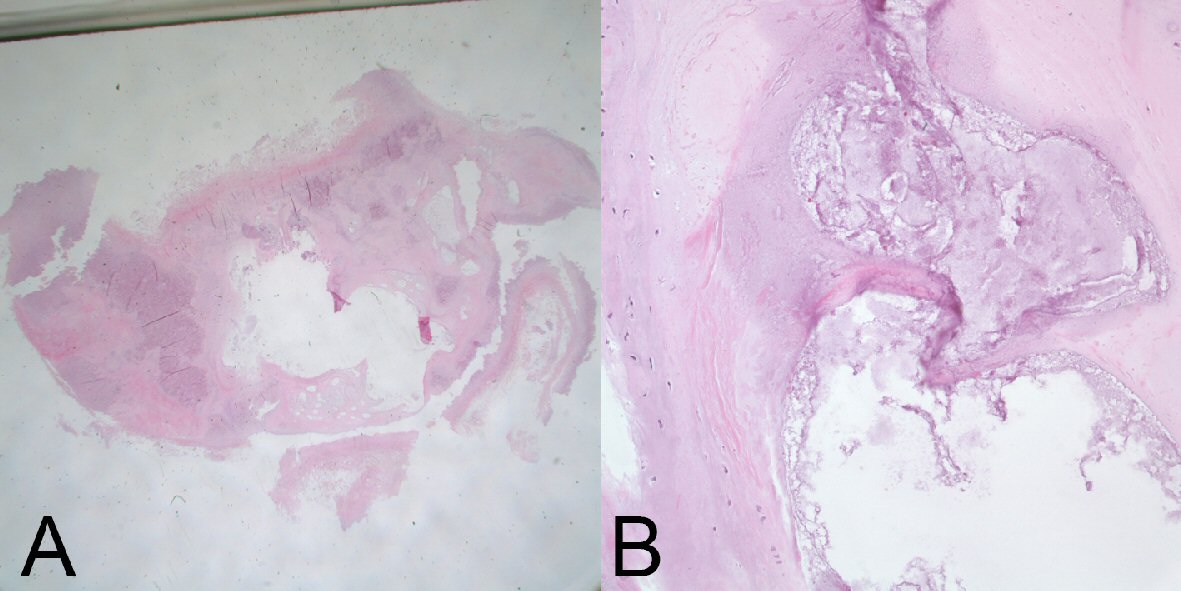 Figure 2. (A) Low power examination of the lesion reveals intracartilaginous cavity. (B) On the high power magnification, there is no epithelial lining of the cyst. Instead, inflammatory cells and granulation tissue can be seen lining the cyst (H&E staining).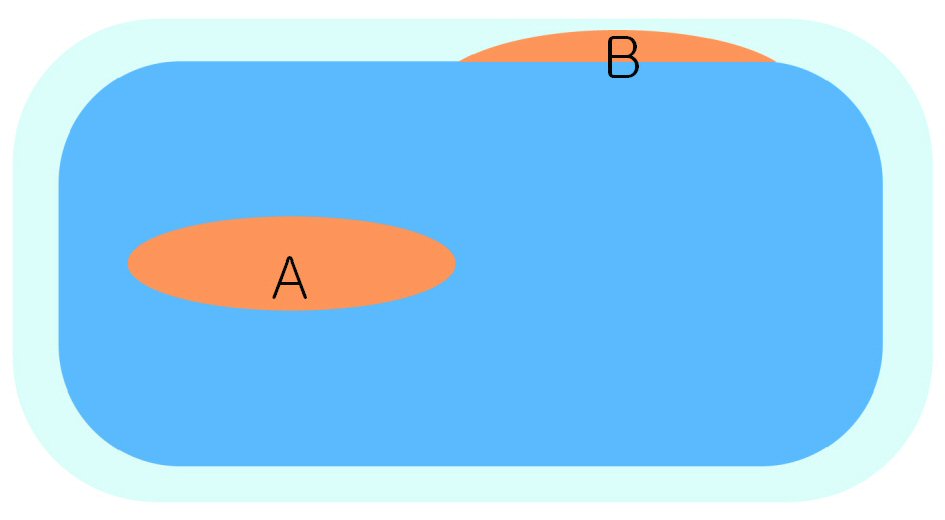 Figure 3. Benign idiopathic cystic chondromalacia (A, orange) is an intracartilaginous cystic space in contrast to other auricular conditions such as otohematoma (B, orange) is located between perichondrium (light sky blue) and cartilage (sky blue). Here you would describe each figure and its significance.