Figures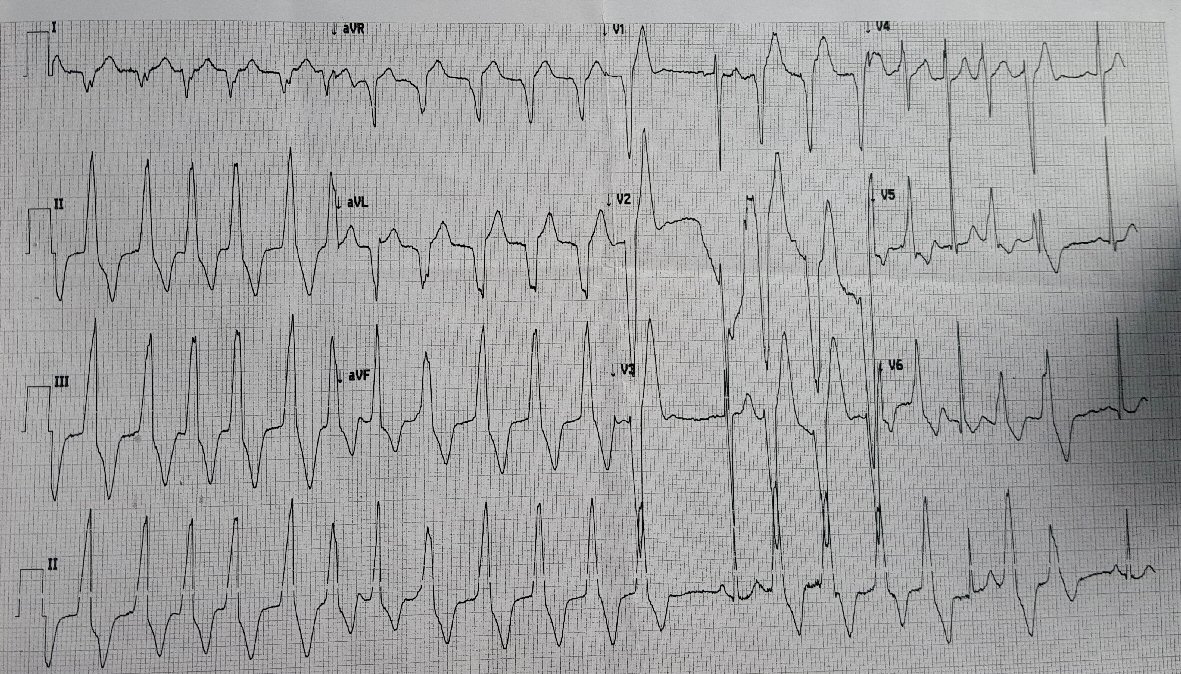 Figure 1. ECG at admission demonstrating right ventricular outflow tract ventricular tachycardia.

Figure 2. (a) Color-Doppler at parasternal long axis view showing blood flow through the aortic window, however there is no evidence of color flow through ventricular septum. (b) The 2D parasternal long axis view depicting the aortic window. (c) Parasternal short axis view with color-Doppler revealing aortopulmonary communication as well as redirection of a considerable amount of aortic blood to the right ventricle due to pulmonary regurgitation.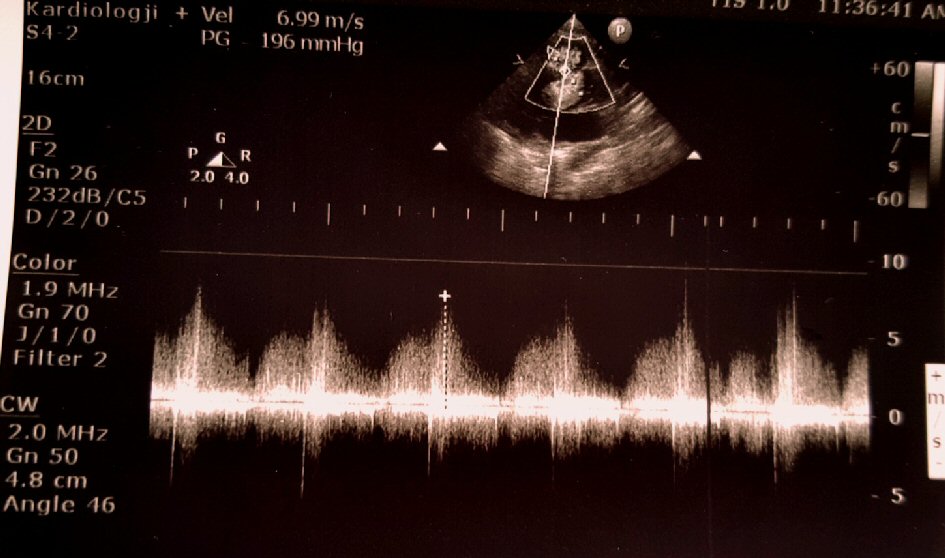 Figure 3. Doppler image showing high velocity flow, around 7m/s, through the aortopulmonary window.