Figures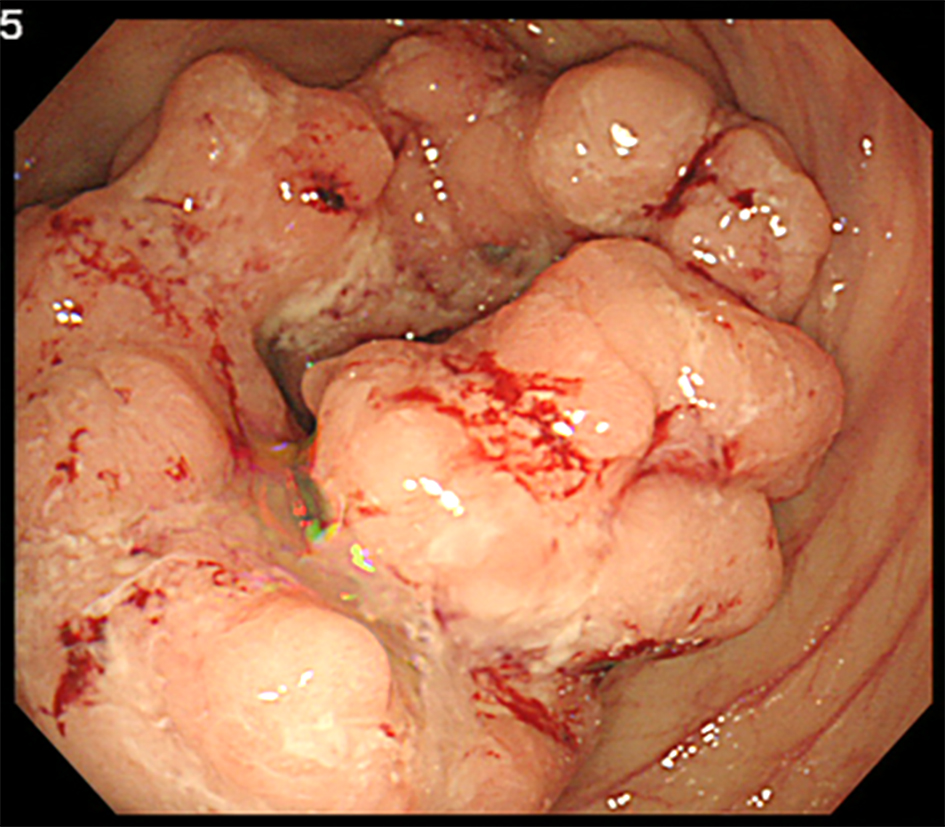 Figure 1. Colonoscopy revealing a cecal cancer with bleeding.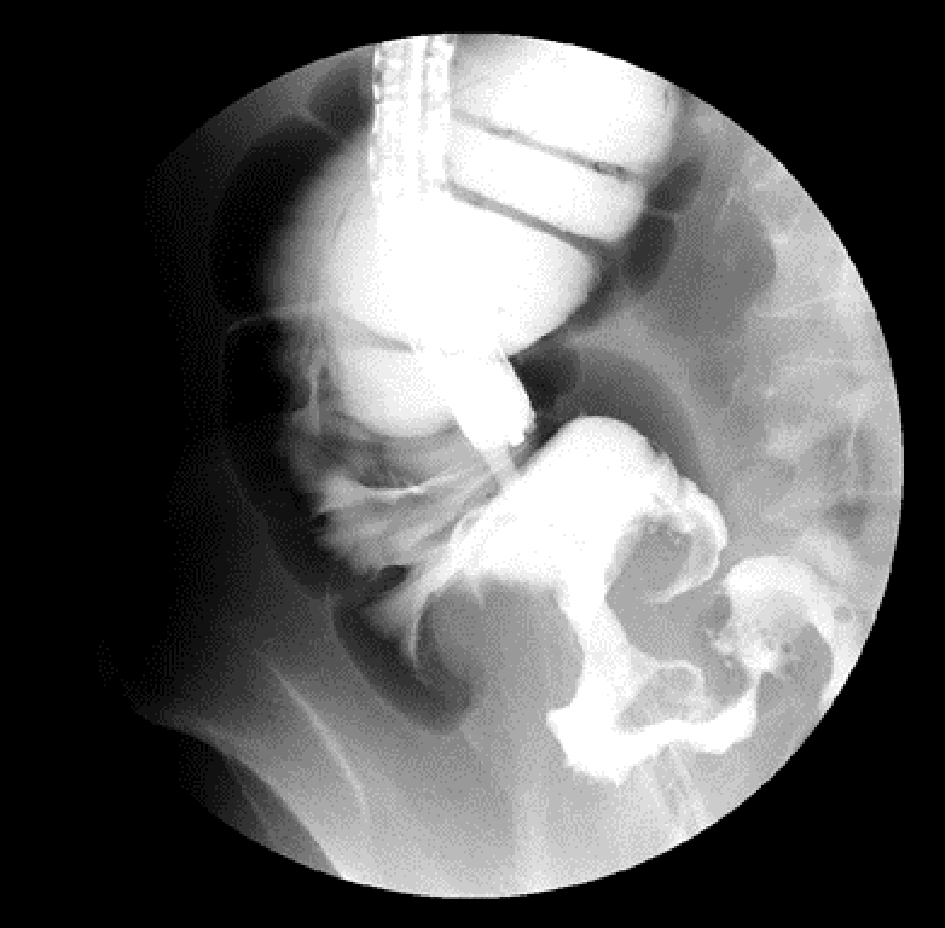 Figure 2. Irrigoscopy showing the typical apple-core sign at the cecum.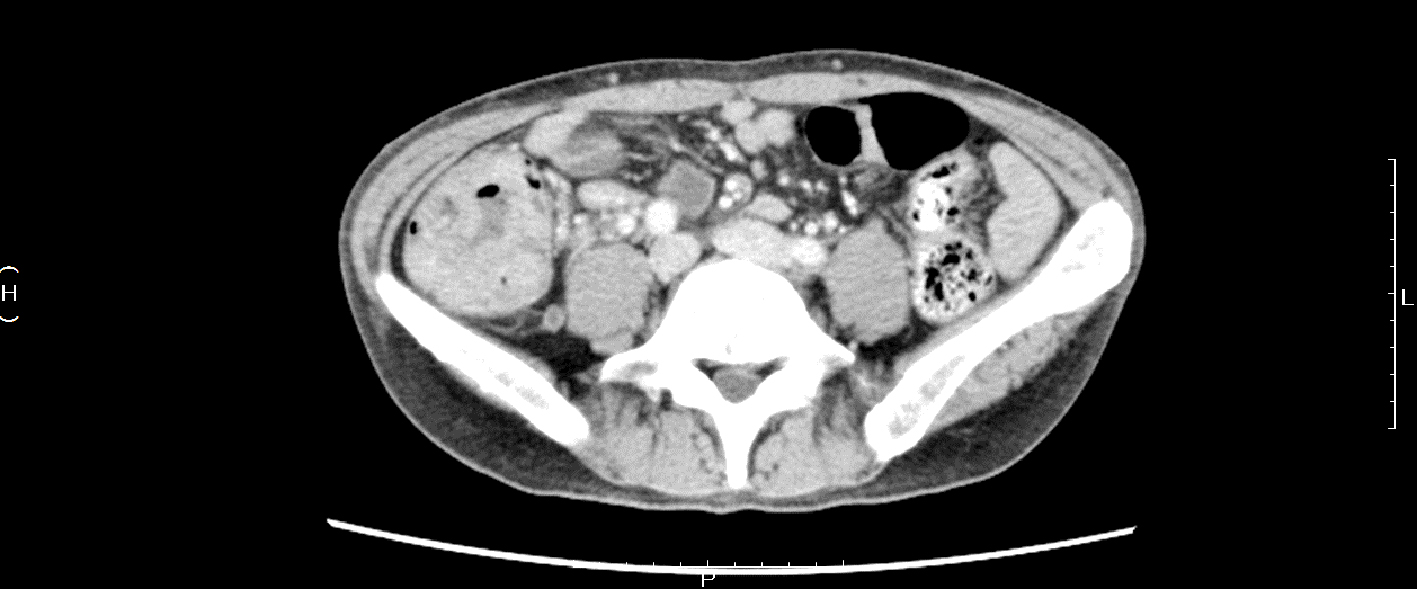 Figure 3. Computed tomography scan showing an irregular cecal wall thickening without any sign of calcification or ossification.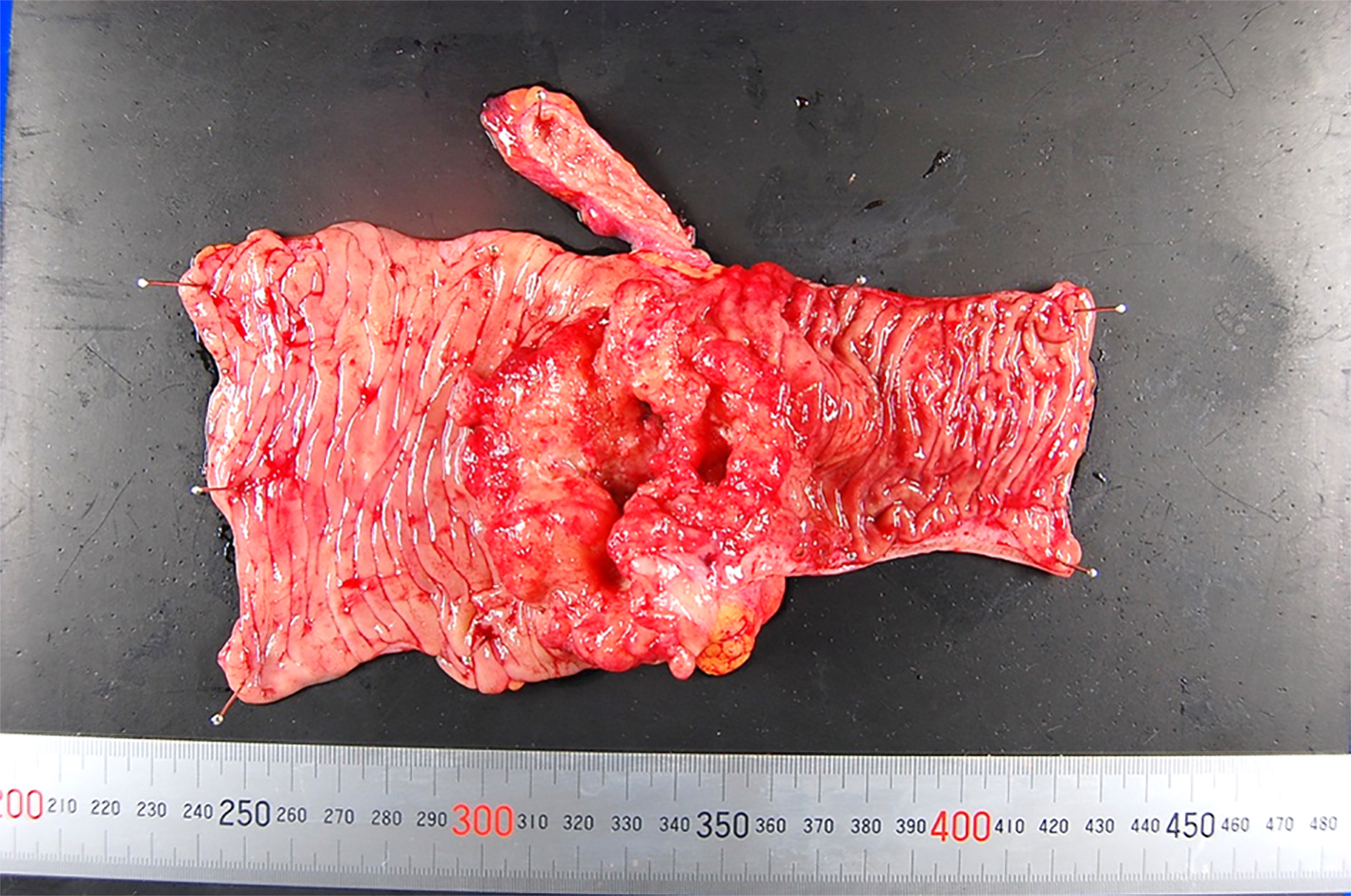 Figure 4. The resected specimen.

Figure 5. (a) A section of the main tumor comprising moderately differentiated adenocarcinoma tissue. (b) A section of the white solid lesion showing heterotopic bone formation without dysplasia.