Figures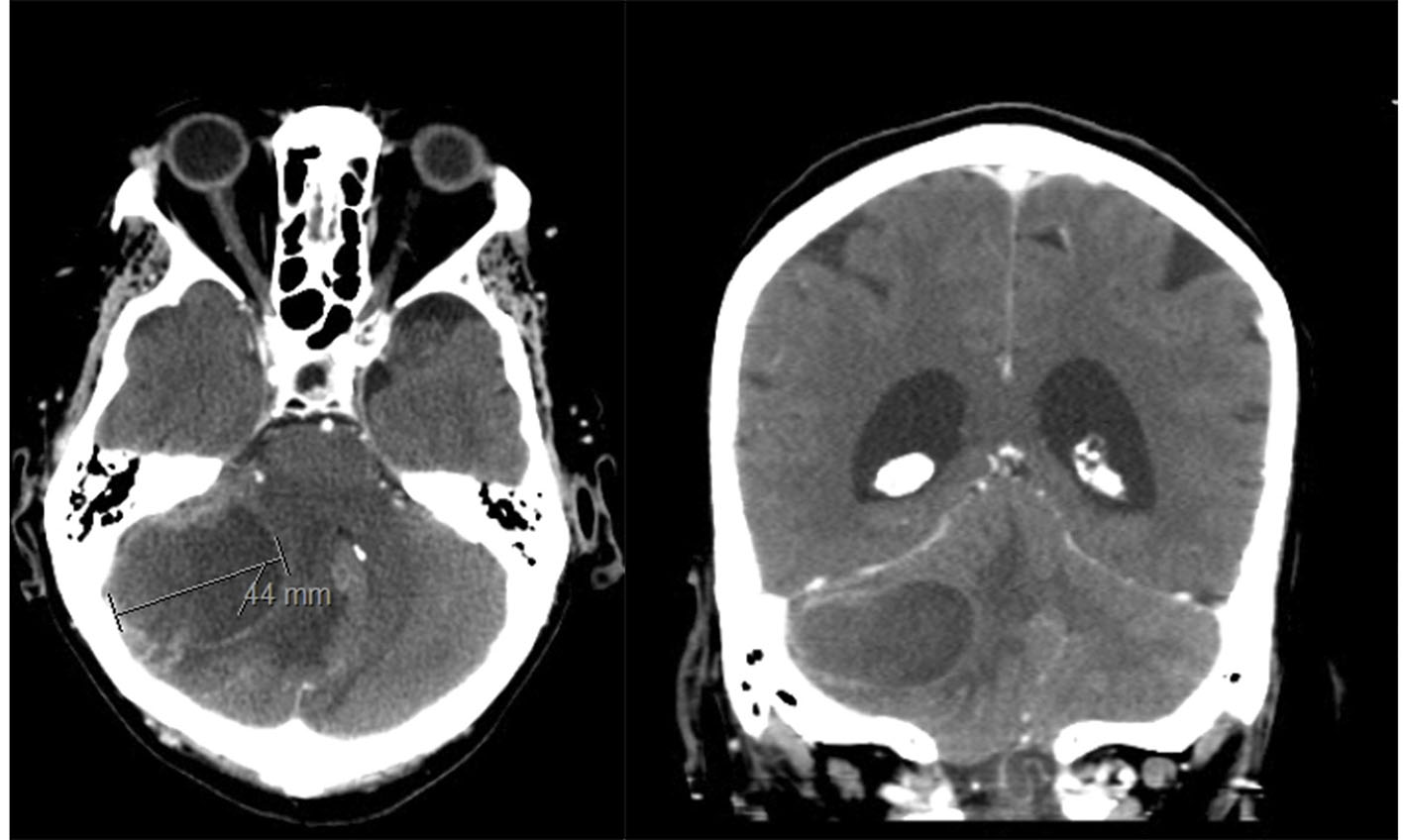 Figure 1. Head computed tomography (CT) showed a nodular cortico-subcortical intraparenchymal right cerebellar hemispheric lesion, with a 4-cm longer axis associated with vasogenic oedema, cerebellar parenchymal and brainstem deformation.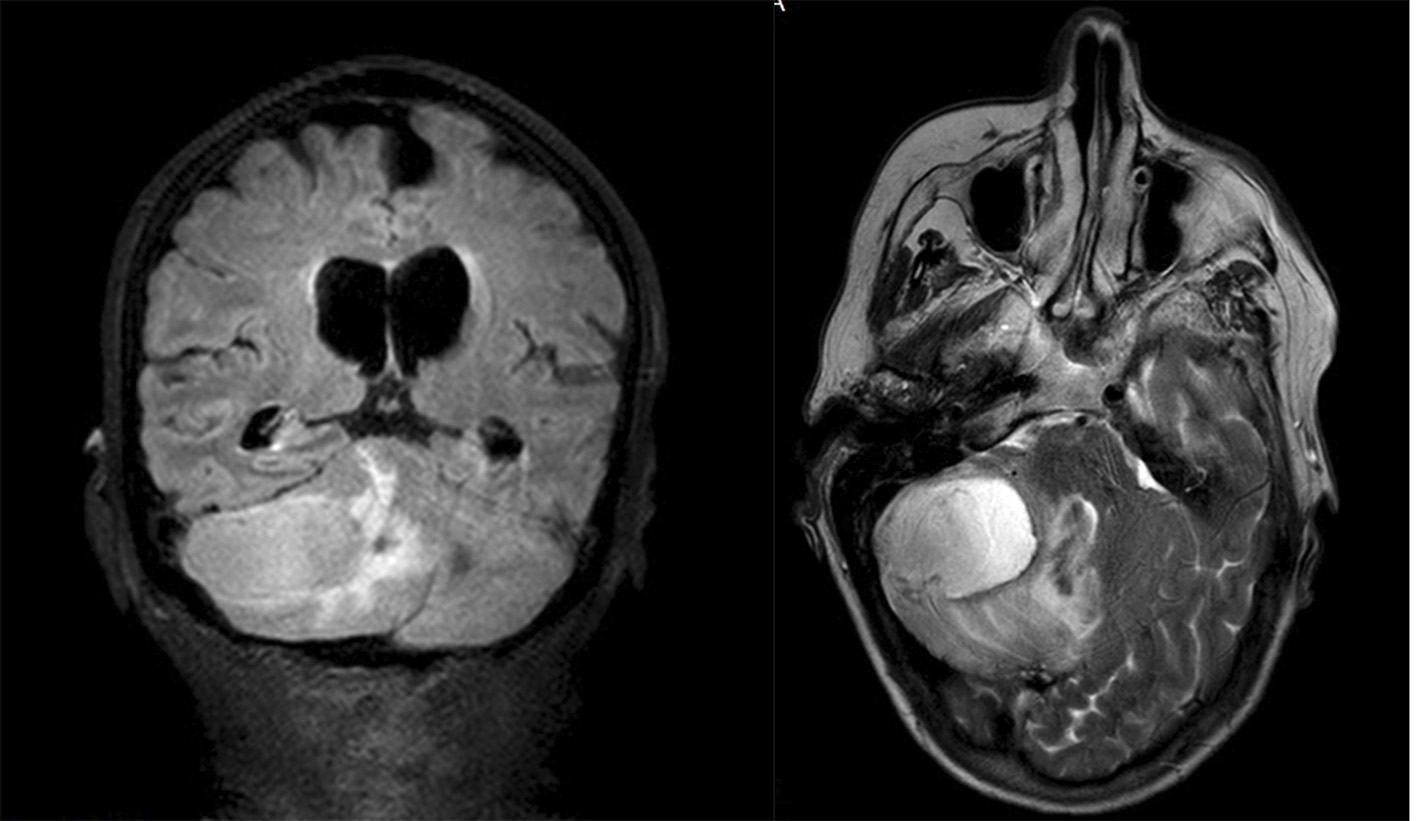 Figure 2. Head magnetic resonance showing single right cerebellar lesion with marked diffusion restriction and aspects suggestive of cerebellar abscess.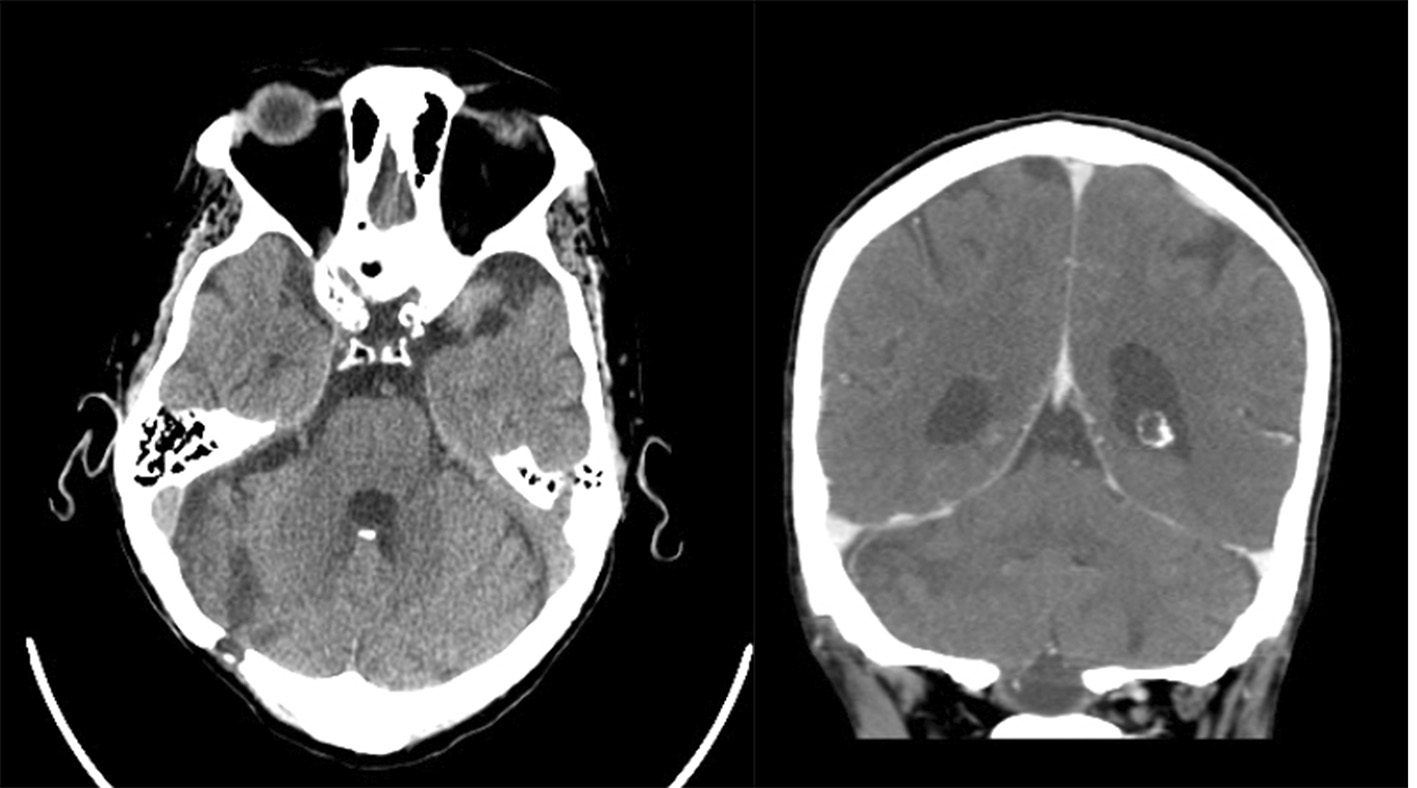 Figure 3. Head computed tomography (CT) 6 months with therapeutics revealing complete resolution of the cerebral abscess.