Figures
Figure 1. Eye with late post-LASIK interface scarring with BCVA of 6/9. Computerized corneal topography shows irregularity induced by scarring.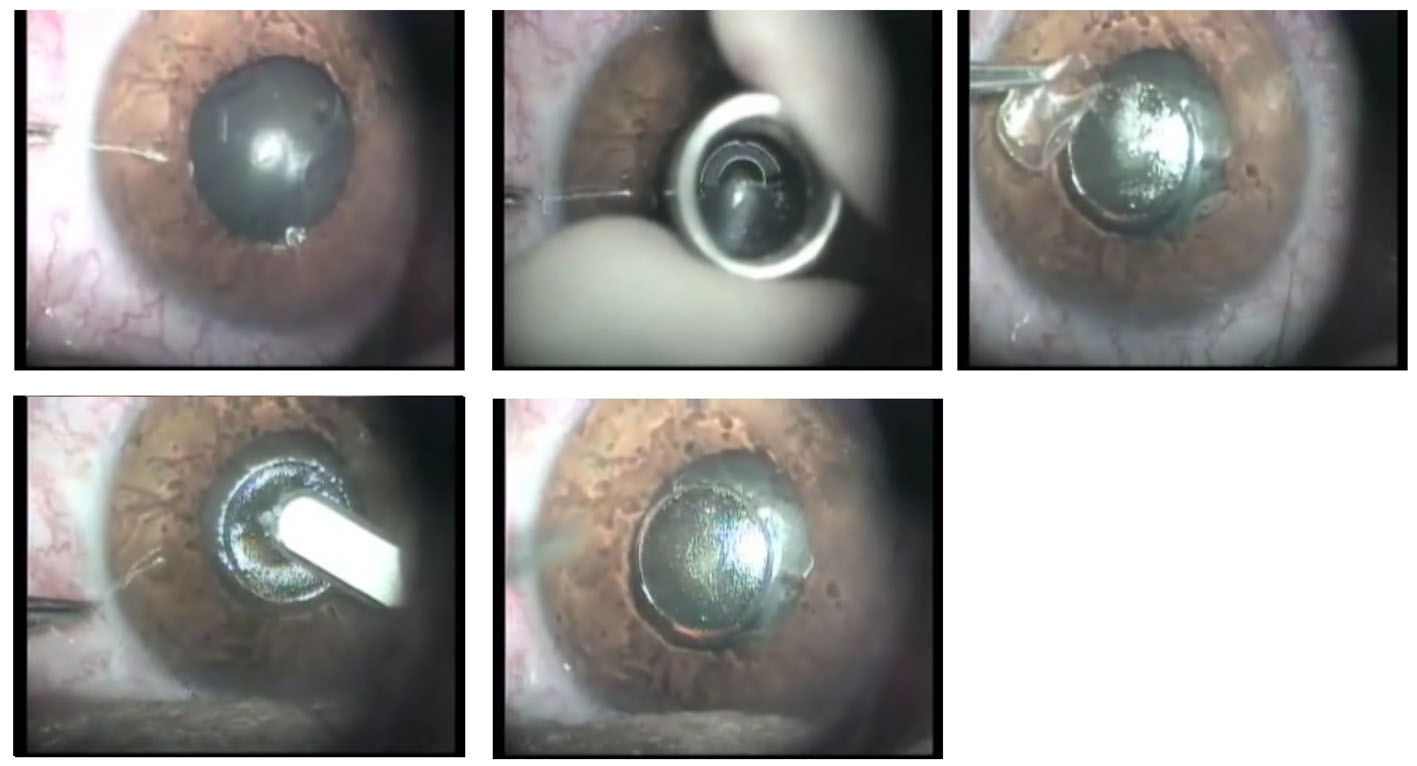 Figure 2. Preoperative view, trephination, removing epithelium, debridment of scarred tissue and postoperative view.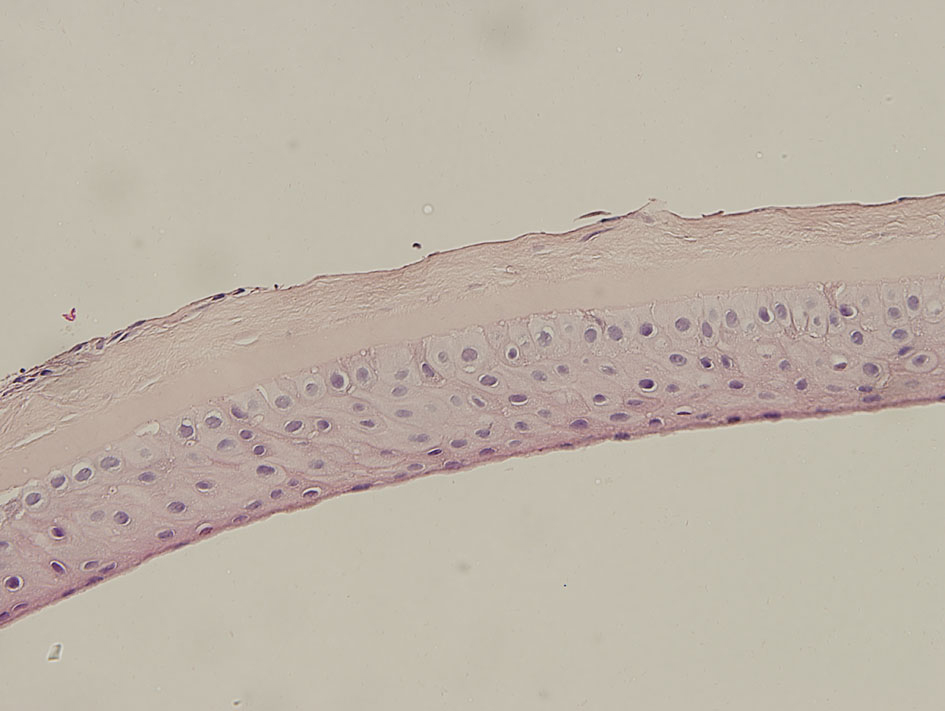 Figure 3. The histological examination showing subepithelial scarring and the Bowmans layer was missing.

Figure 4. Same eye after keratectomy with MMC; BCVA is 6/7. Irregularity improved on topography.