Figures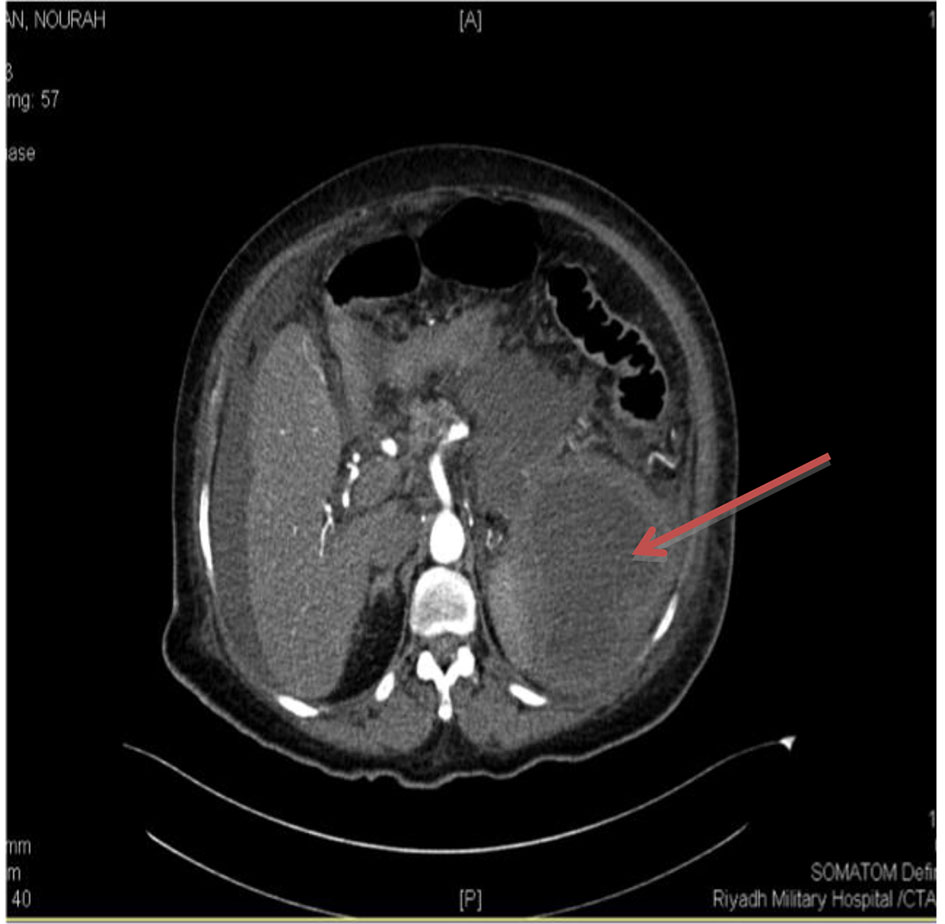 Figure 1. Abdominal CT scan of a 75-year-old female. The spleen contained a large abscess.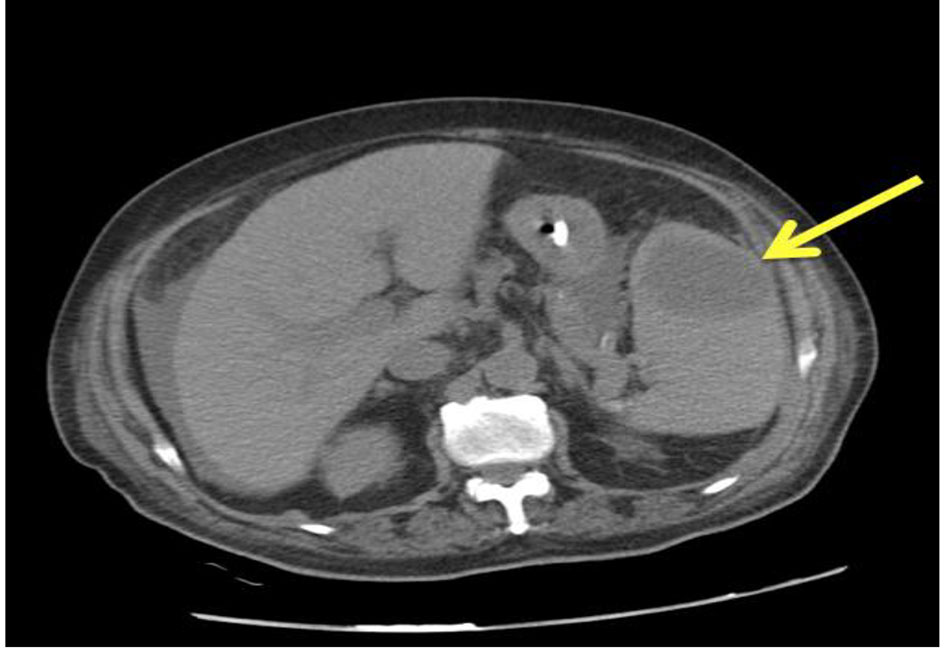 Figure 2. A CT scan of an 80-year-old man showing a large single abscess of 4 × 4 cm in the upper pole of the spleen.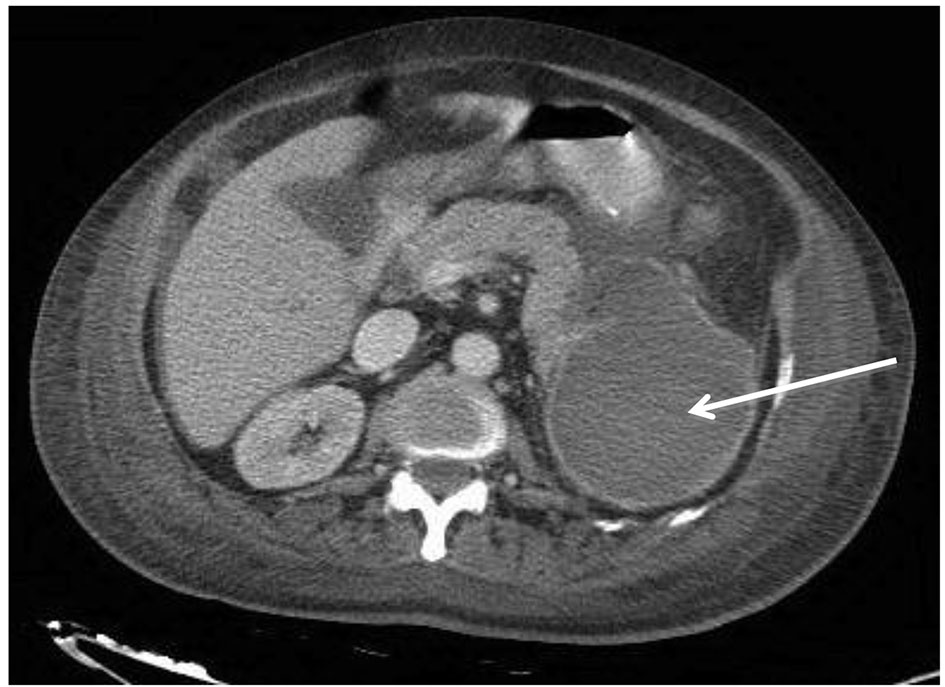 Figure 3. Abdominal CT of a 70-year-old male with large splenic abscess.

Figure 4. (a) Pre-drainage CT scan. (b) Post-drainage CT showing abscess in upper pole.