Figures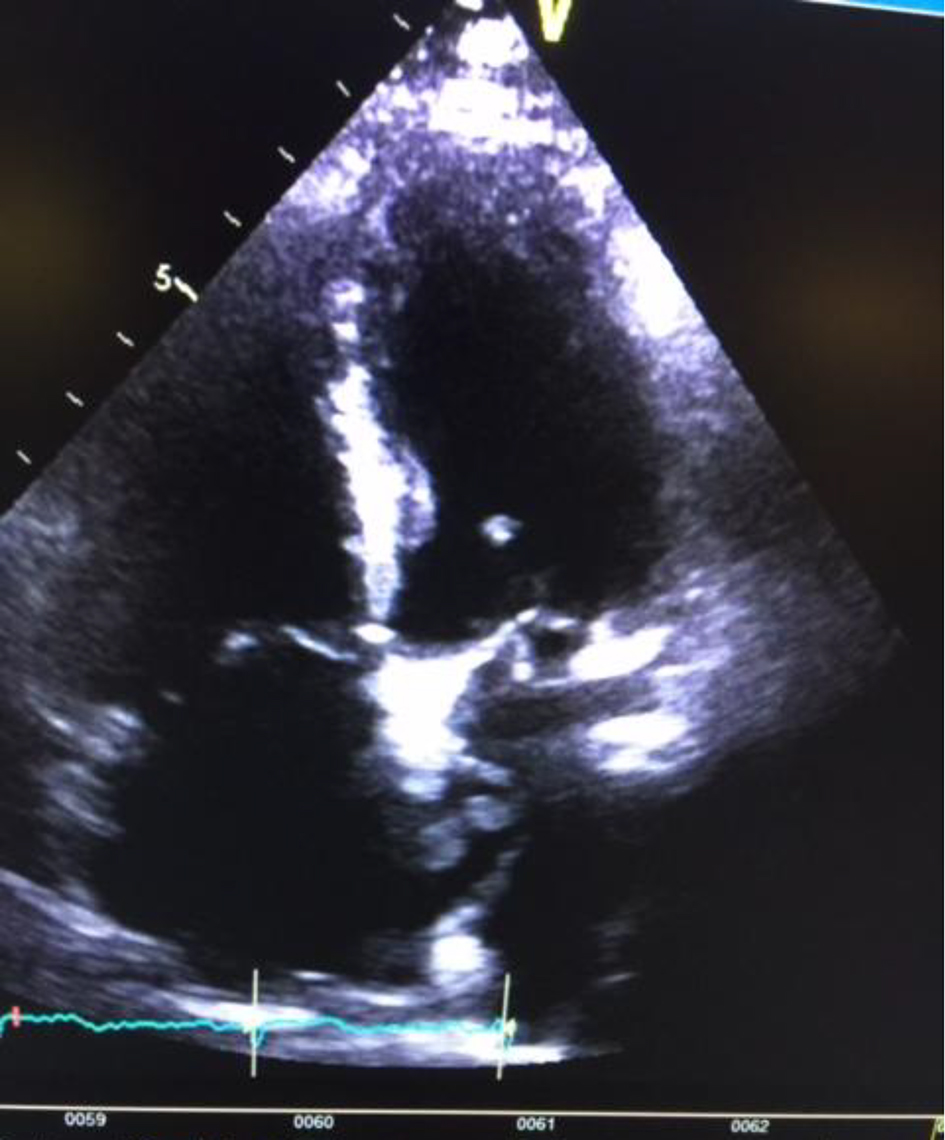 Figure 1. Apical four-chamber view showing thrombus hitting the intra-atrial septum and crossing the mitral valve towards the apex of the left ventricle.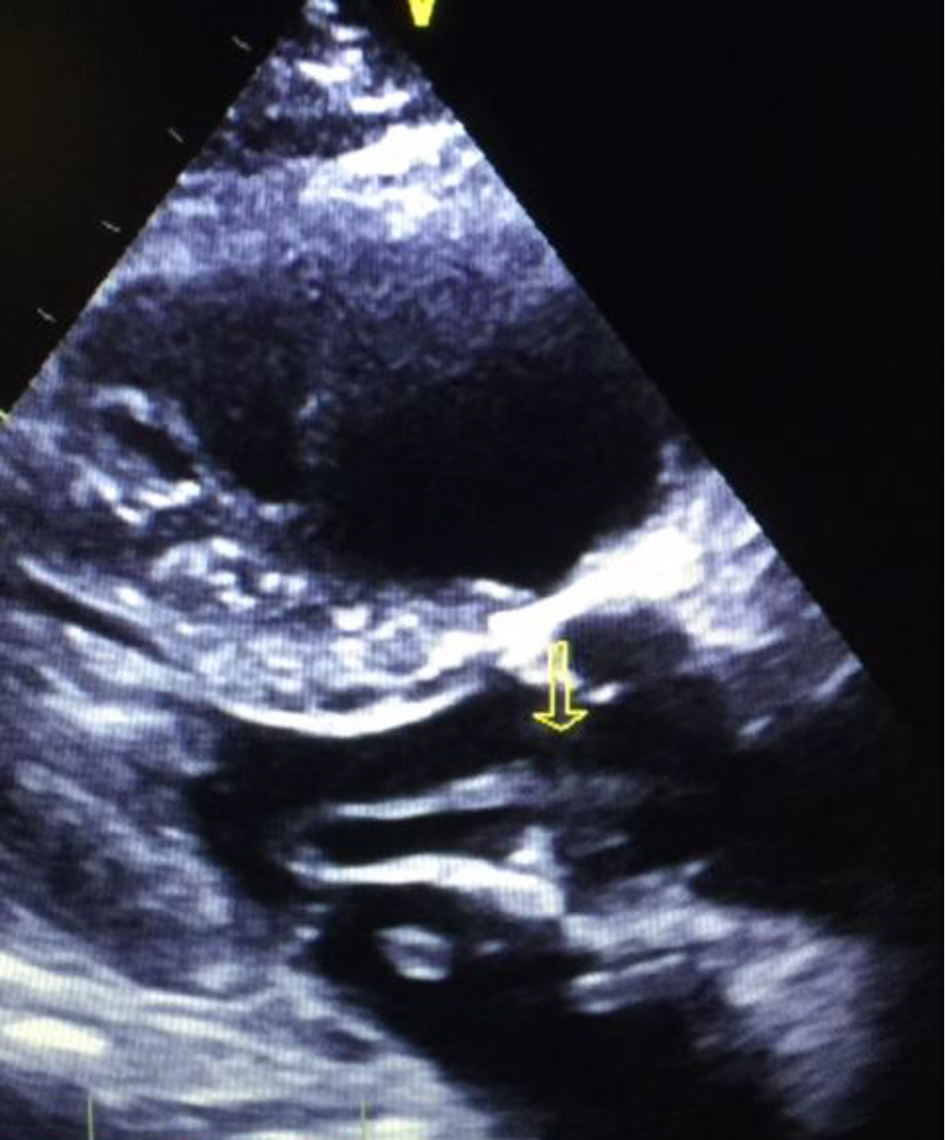 Figure 2. Parasternal long axis view of an intracavitary thrombus seen in the left atrium and in the left ventricle crossing the aortic valve into the aorta.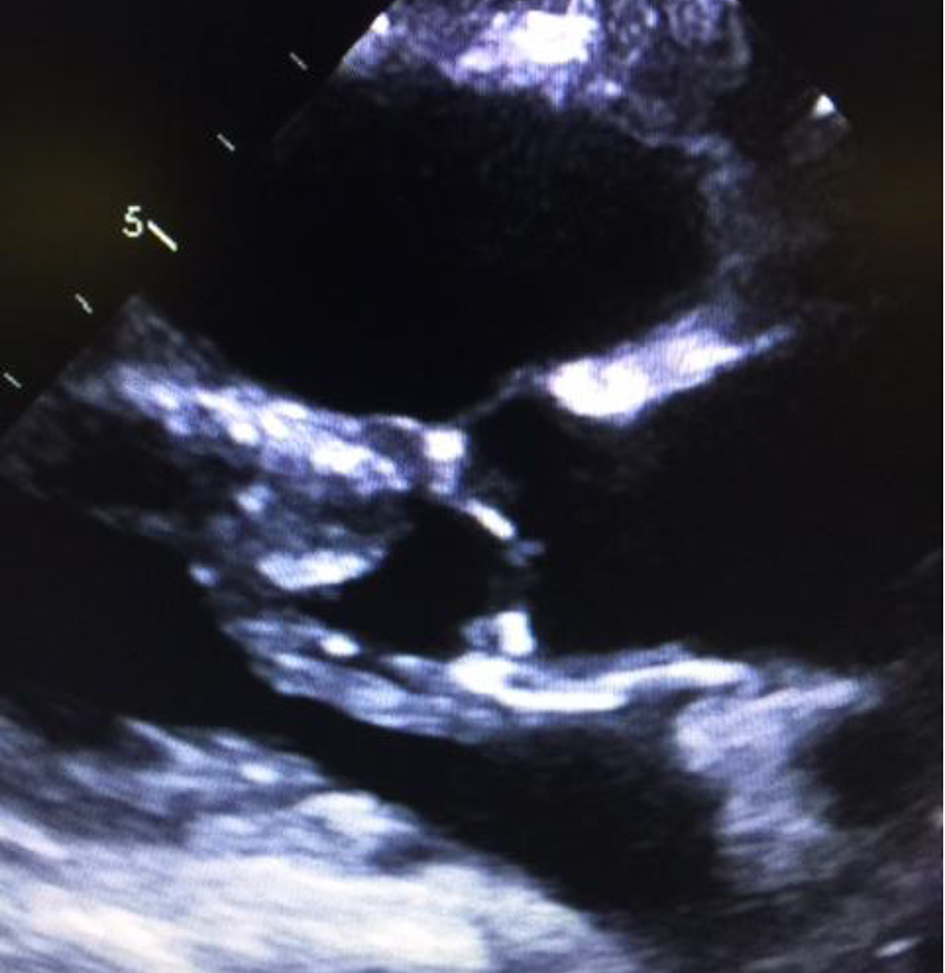 Figure 3. Intracavitary thrombus attached to the anterior wall of the left atrium and including the left ventricle as well.