Figures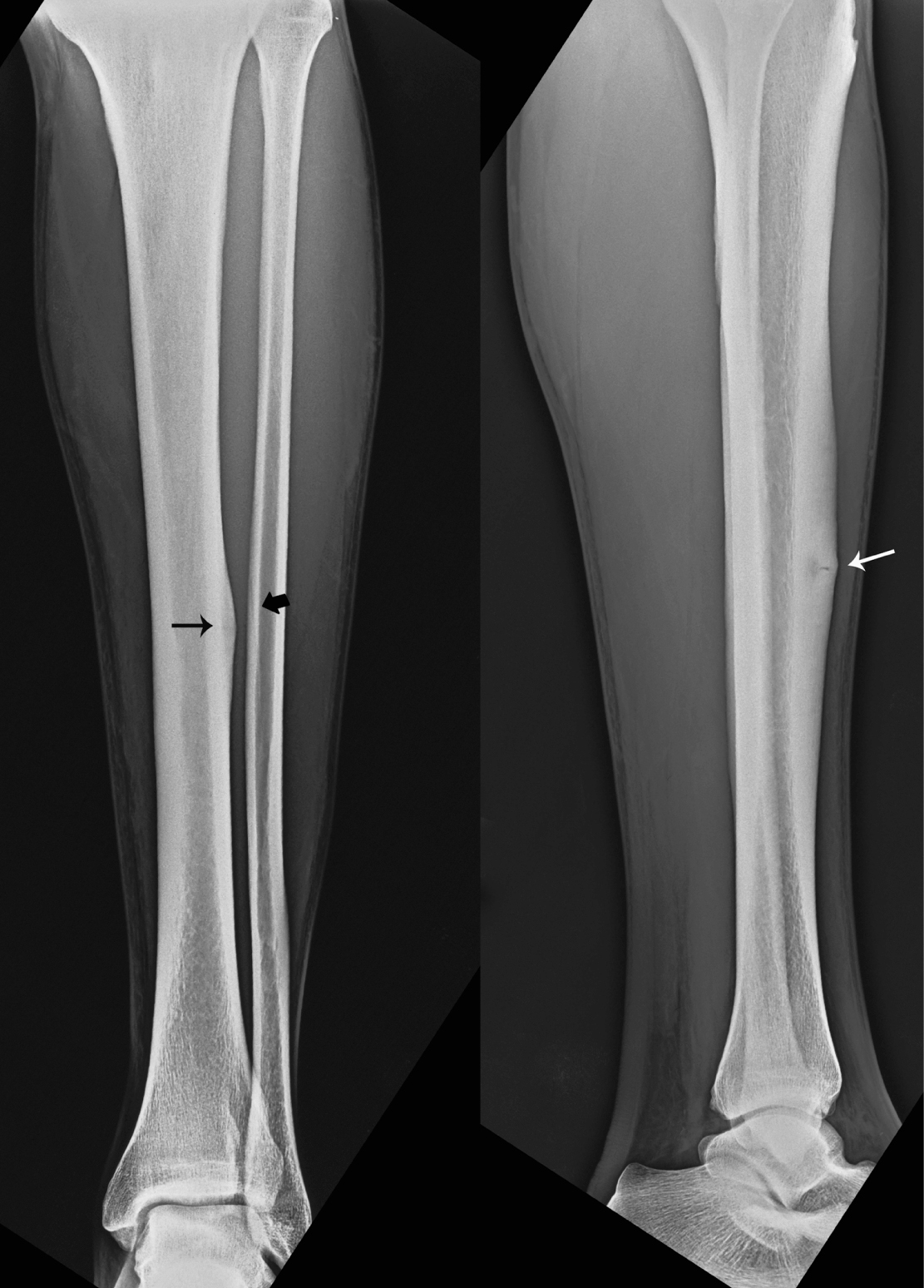 Figure 1. Anteroposterial and lateral radiographs showing cortical hypertrophy (black arrow) and a 'black line' (white arrow) defect on the anterior cortex of the middle third of the left tibia as well as periosteal thickening and lucent line of the fracture (black thick arrow) at the same height of the fibula.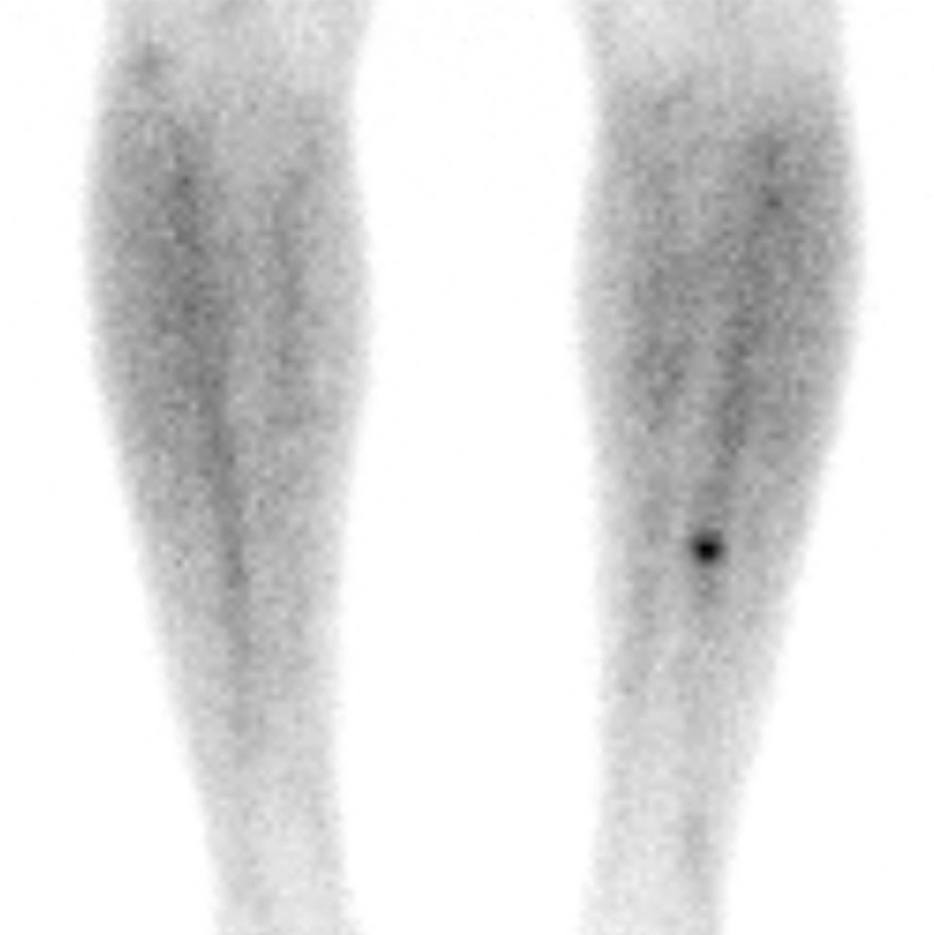 Figure 2. Bone scan demonstrating a discrete area of moderately increased uptake of technetium on the anterior border of the middle third of the left tibia.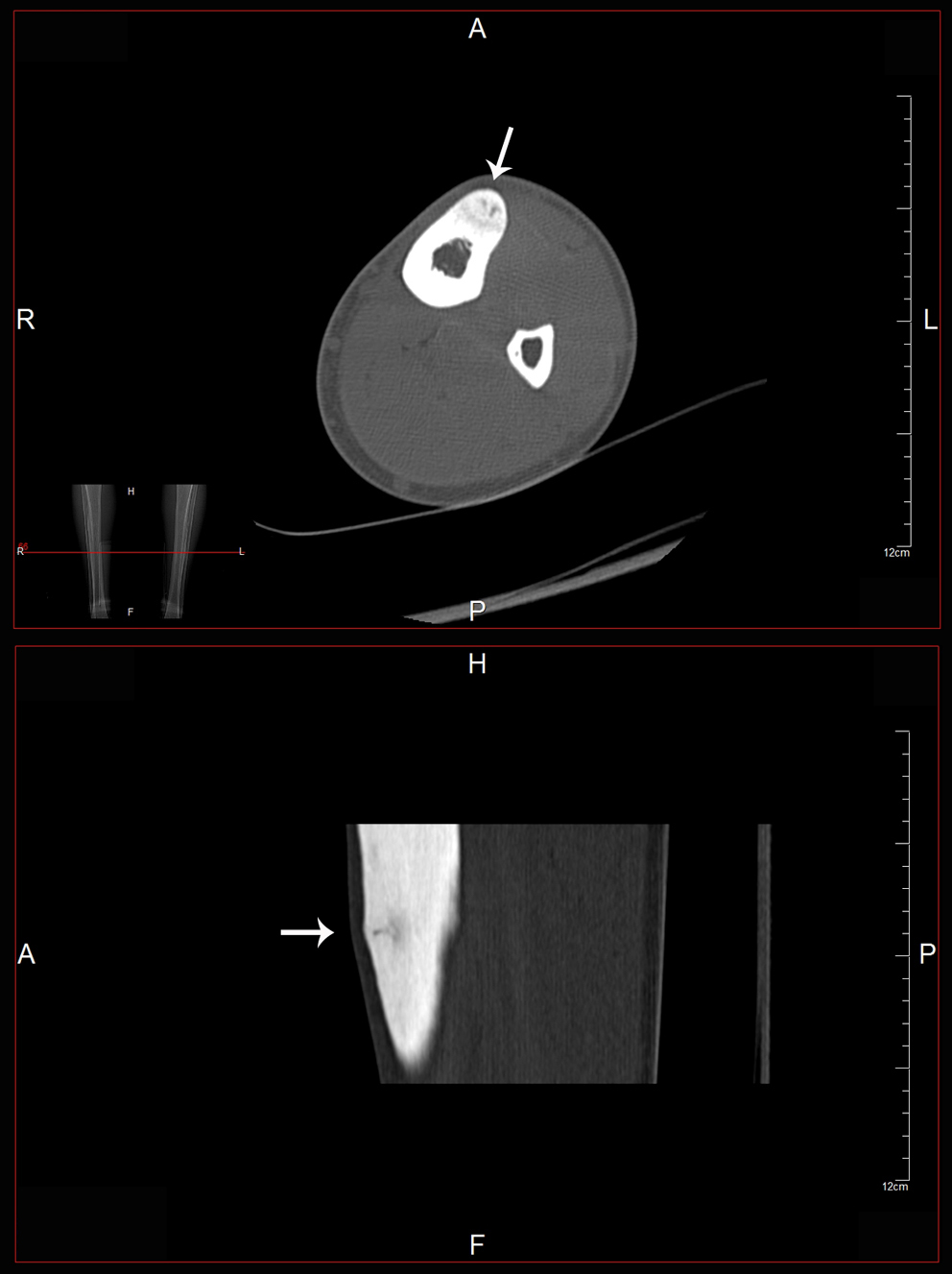 Figure 3. CT axial and coronal images showing an abnormal area (arrows) on the anterior part of the middle third of the tibia.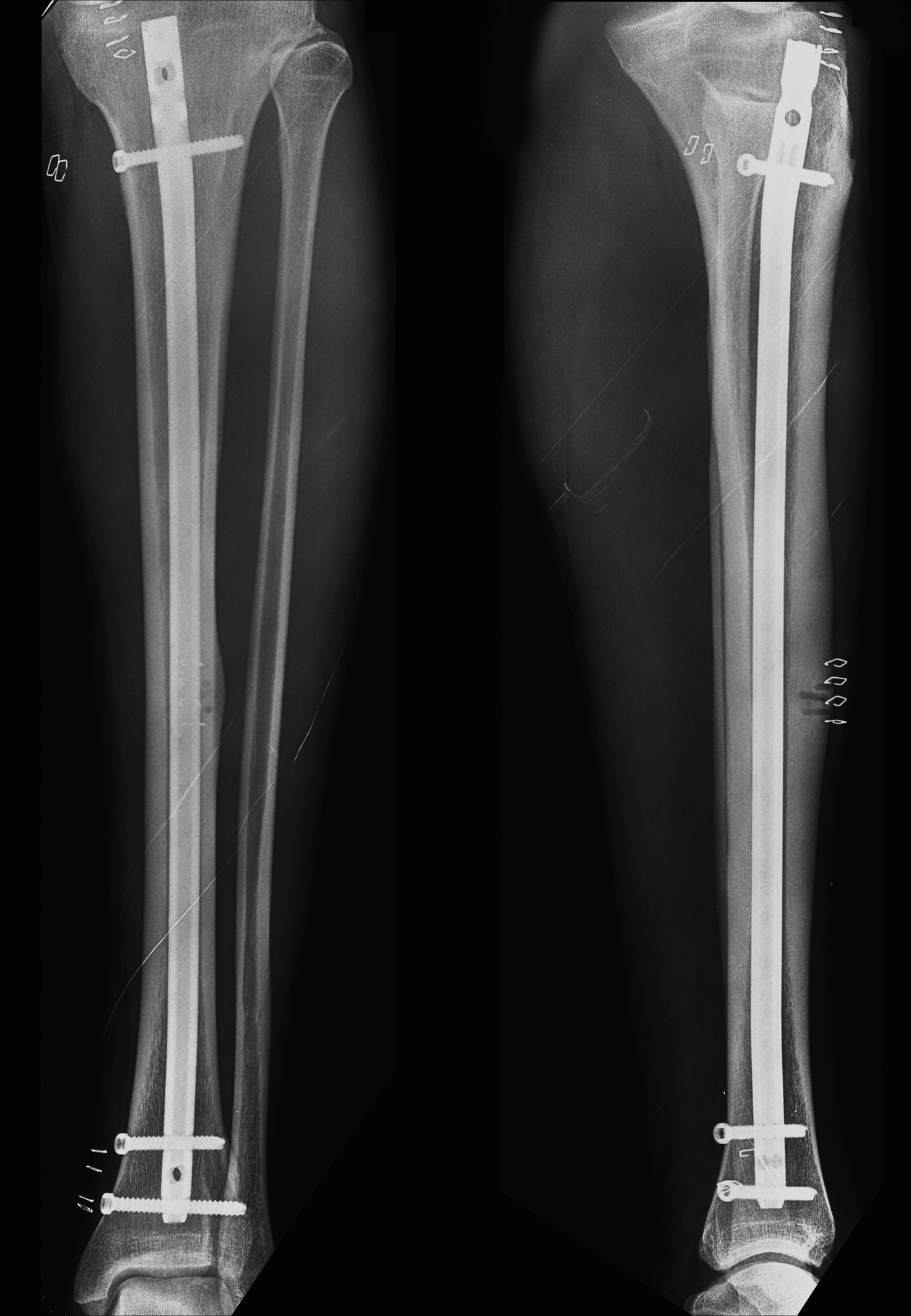 Figure 4. Post-operative radiographs showing intramedullary nailing of the tibia as well as drilling that was performed on the site of the fracture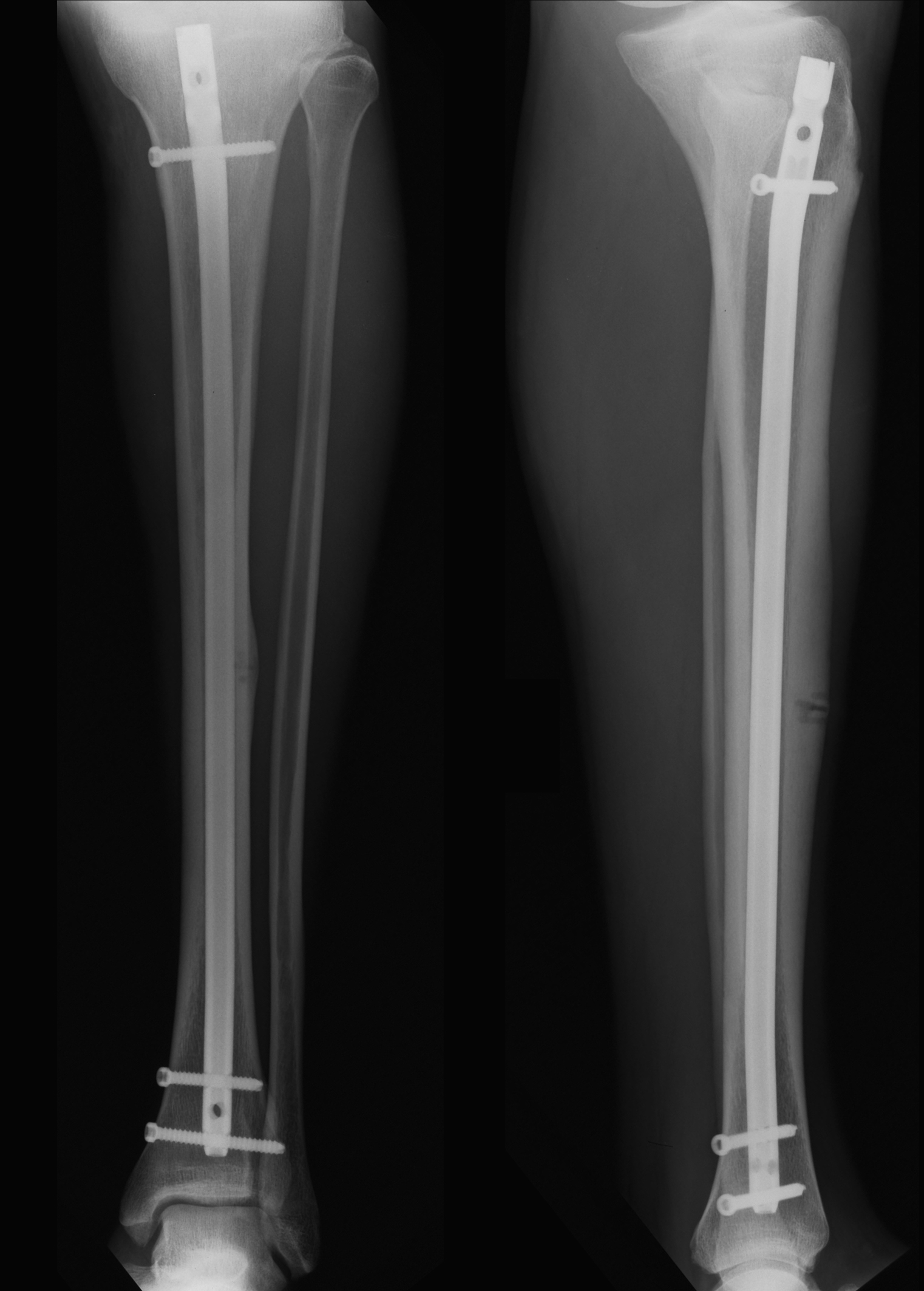 Figure 5. Two months post-operatively and the healing process seems to have commenced.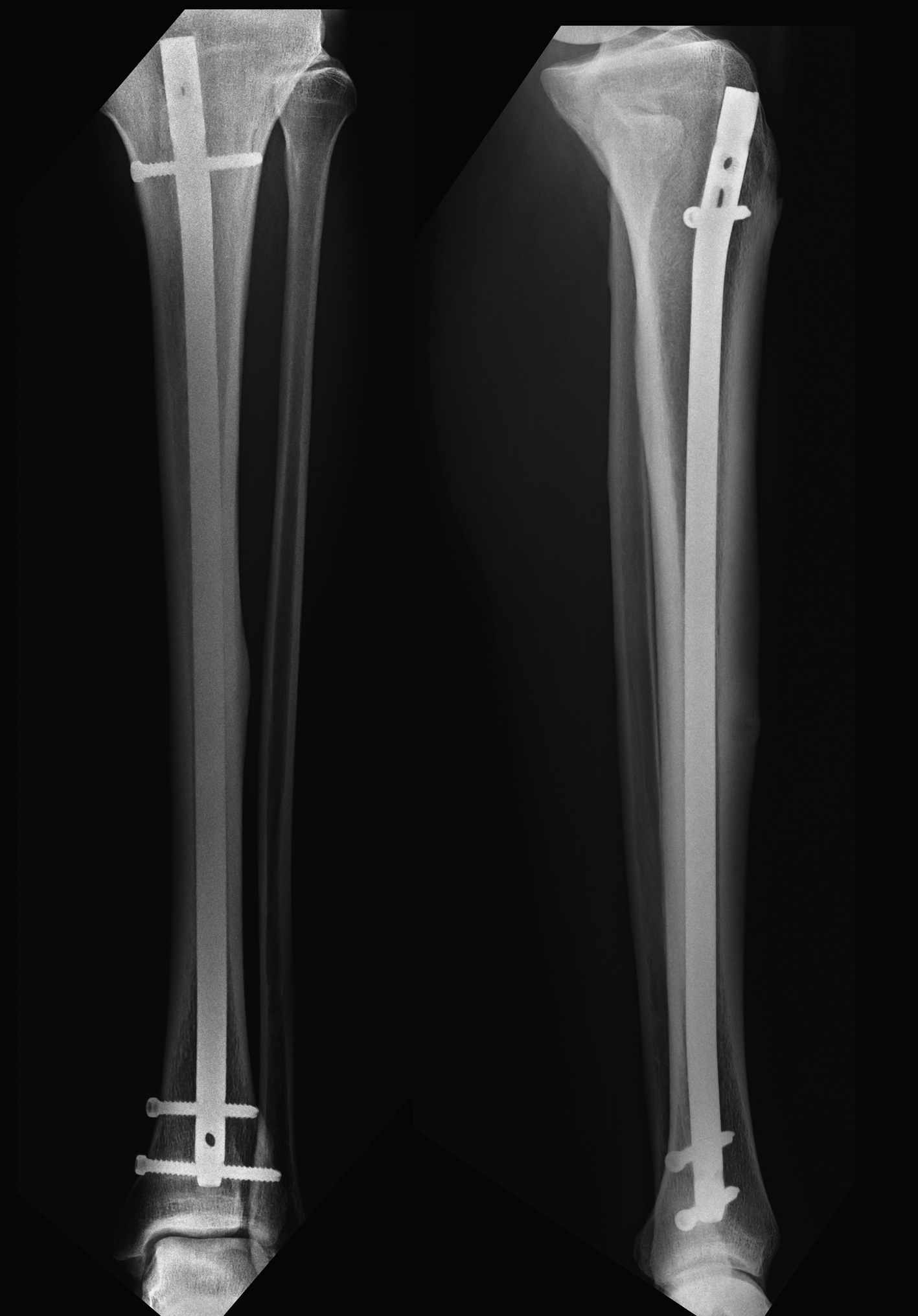 Figure 6. Six months post-operatively showing advanced healing of the stress fracture.