Figures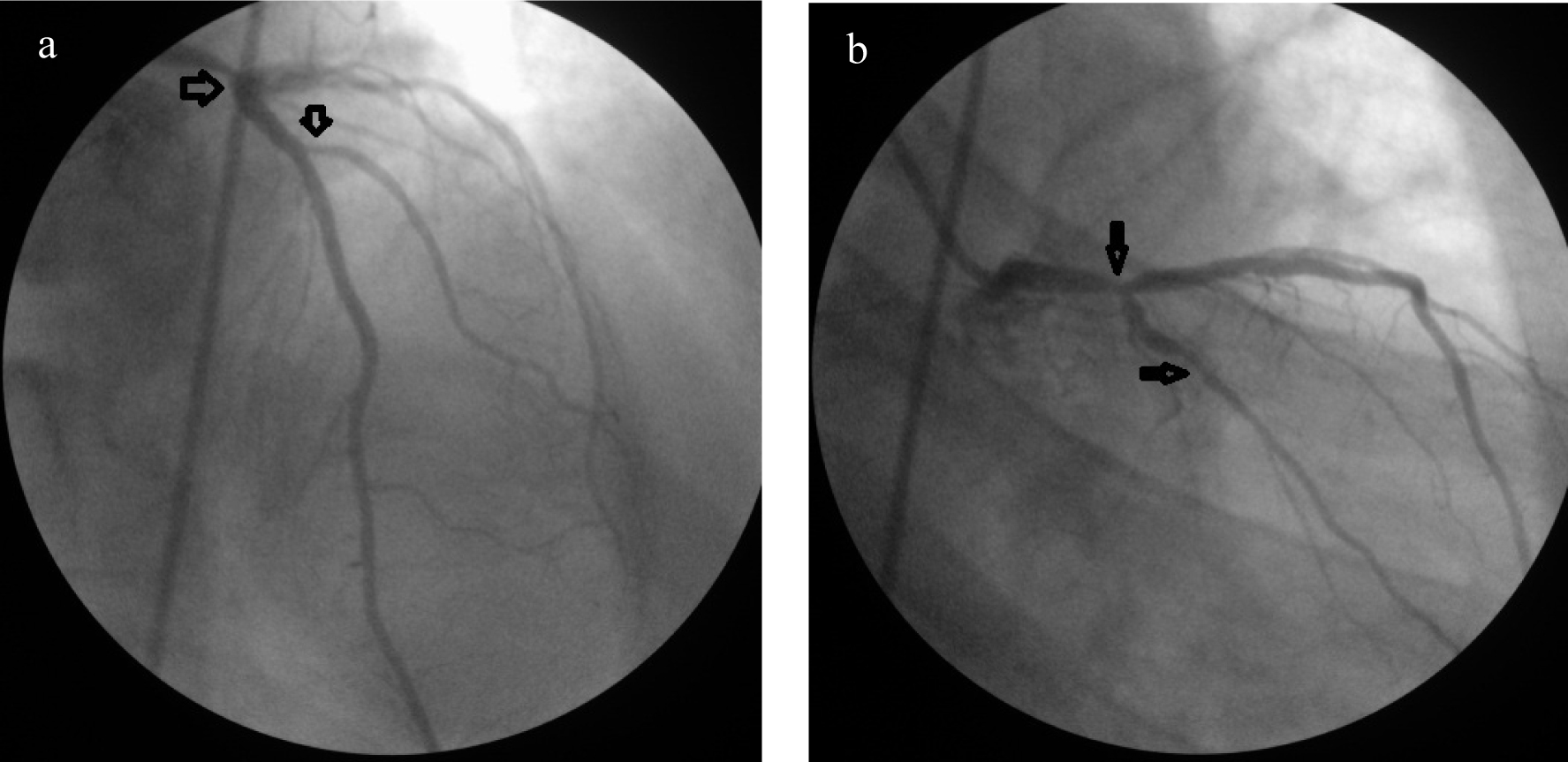 Figure 1. (a) Tubuler stenosis in the left main (70-80%) and major diagonal (60%) coronary artery; (b) 70% stenosis of the major obtuse marginalis.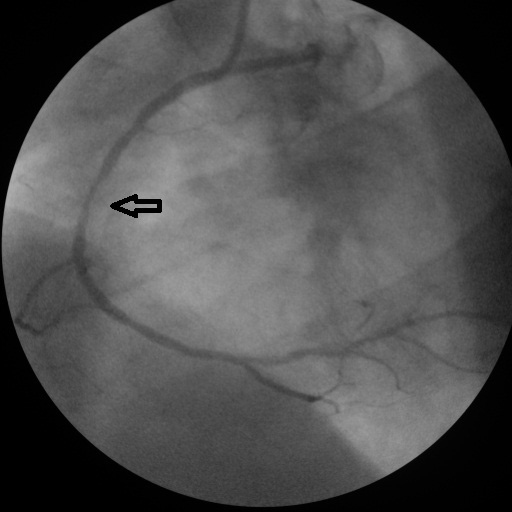 Figure 2. Mid-right coronary artery stenosis.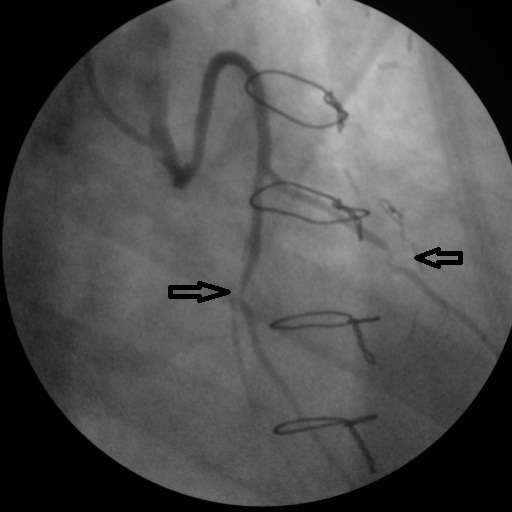 Figure 3. Severe stenosis in both of the Aorta-circumflex-obtuse marginalis and diagonal saphenous anastomosis.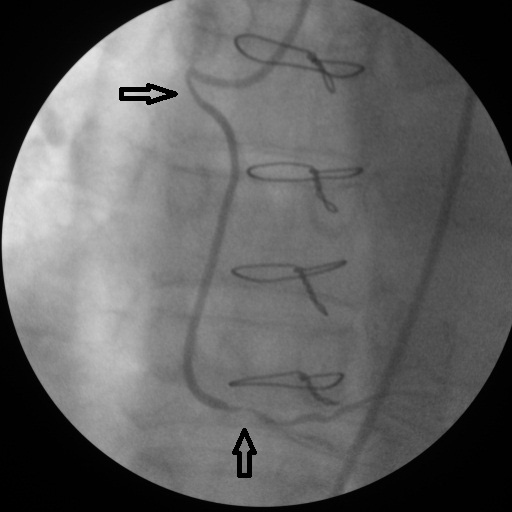 Figure 4. A 70% stenosis at the proximal ostium and a 98% stenosis distal to the Aorta-saphenous-right coronary artery anastomosis.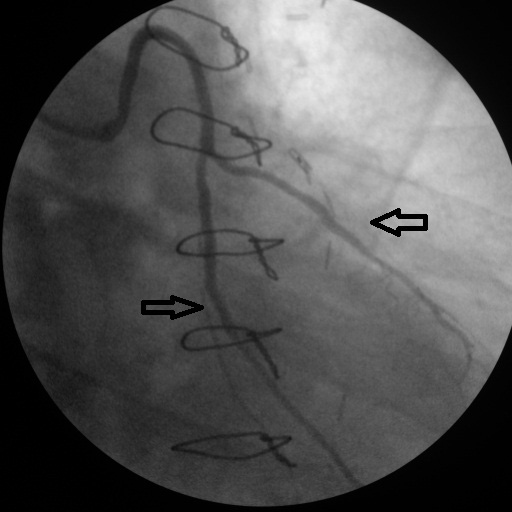 Figure 5. After stent implantation to diagonal and obtuse marginalis sapheneous grafts.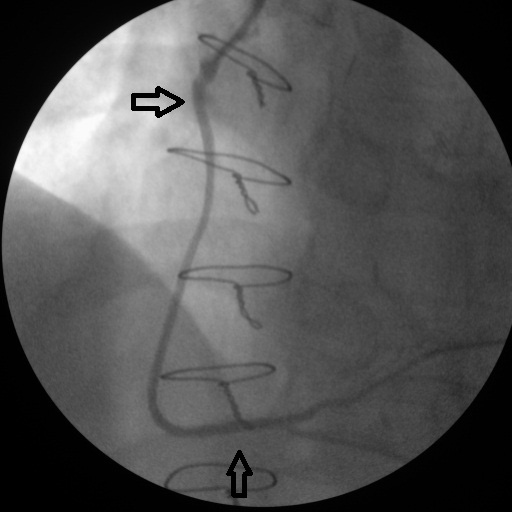 Figure 6. After two stents to proximal and distal Aorta-saphenous-RCA anastomosis.