Figures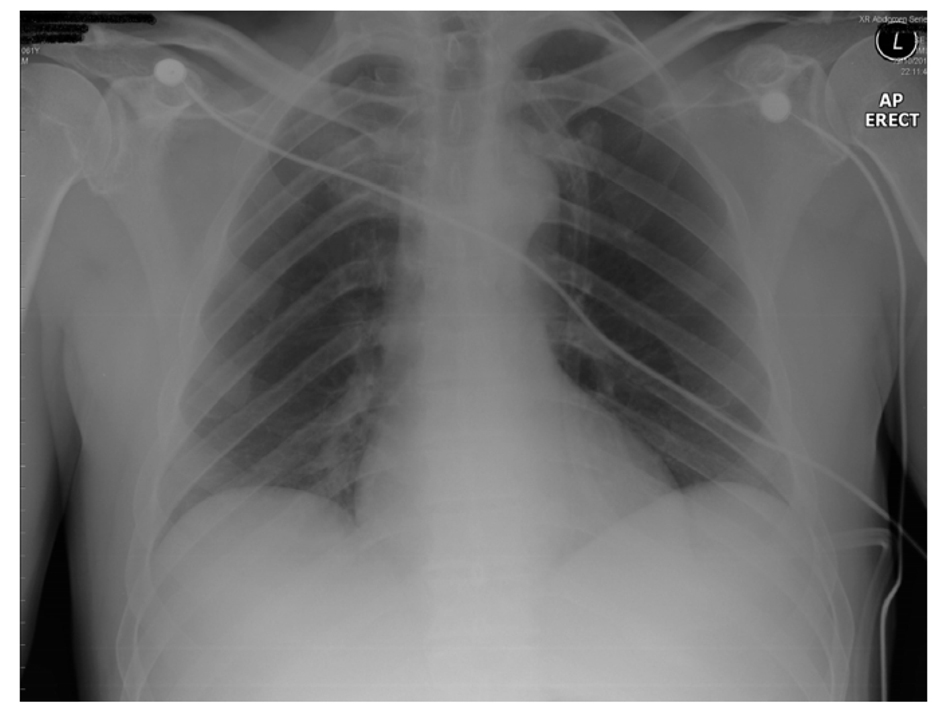 Figure 1. Unremarkable chest X ray.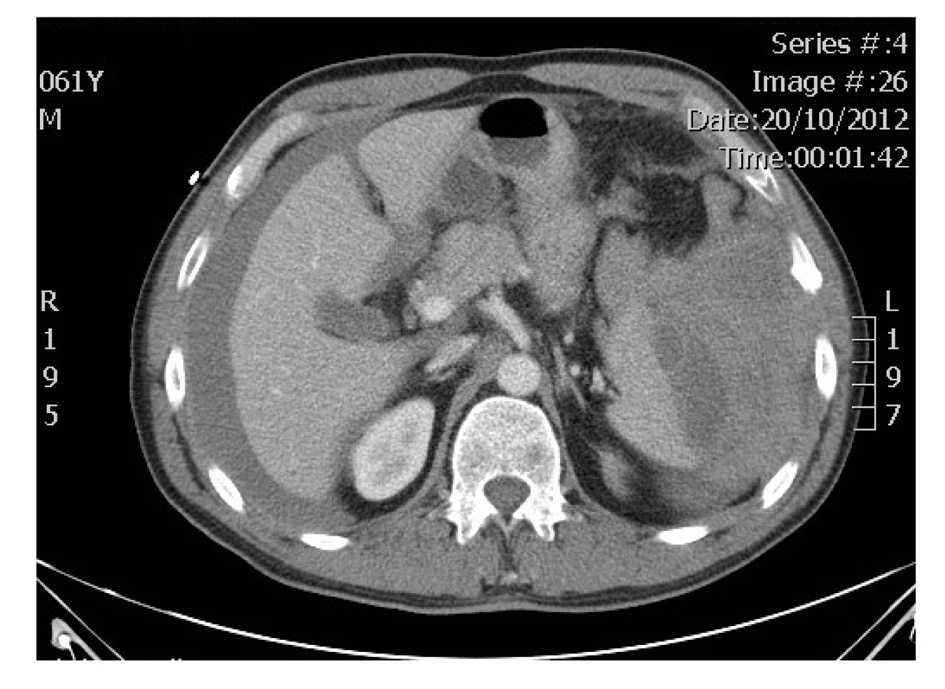 Figure 2. Hemoperitoneum with splenic hematoma.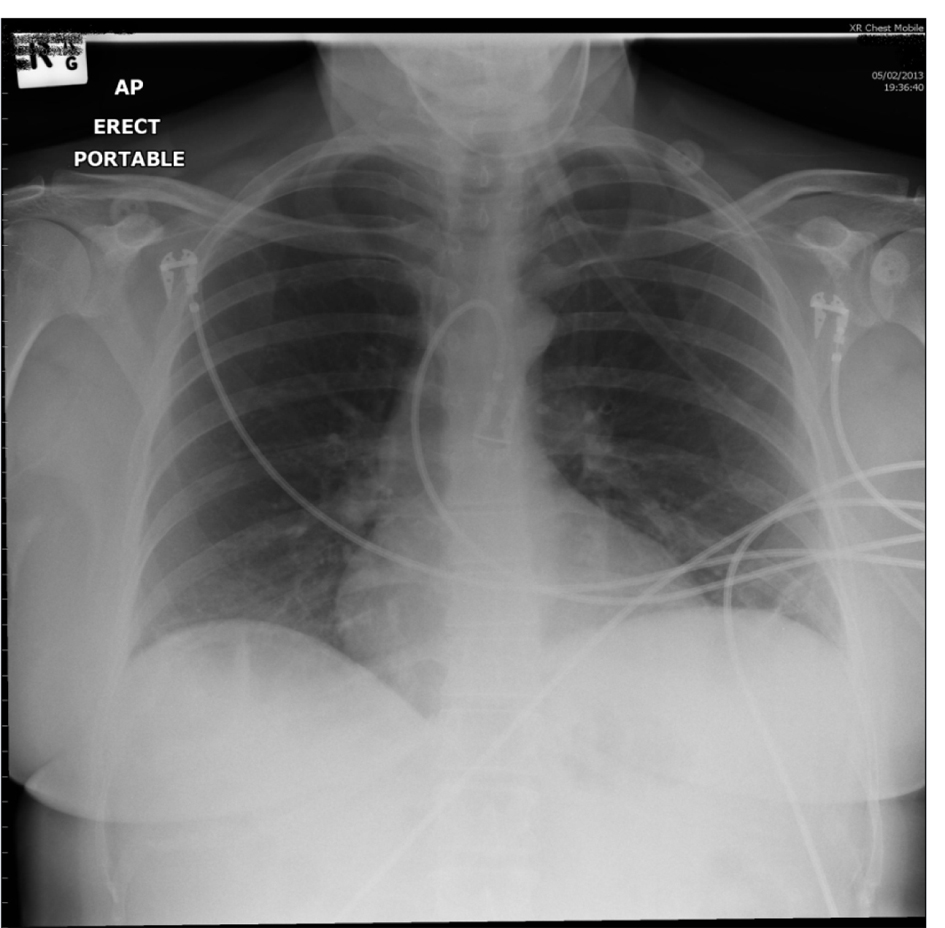 Figure 3. CXR showing no free air under the diaphragms.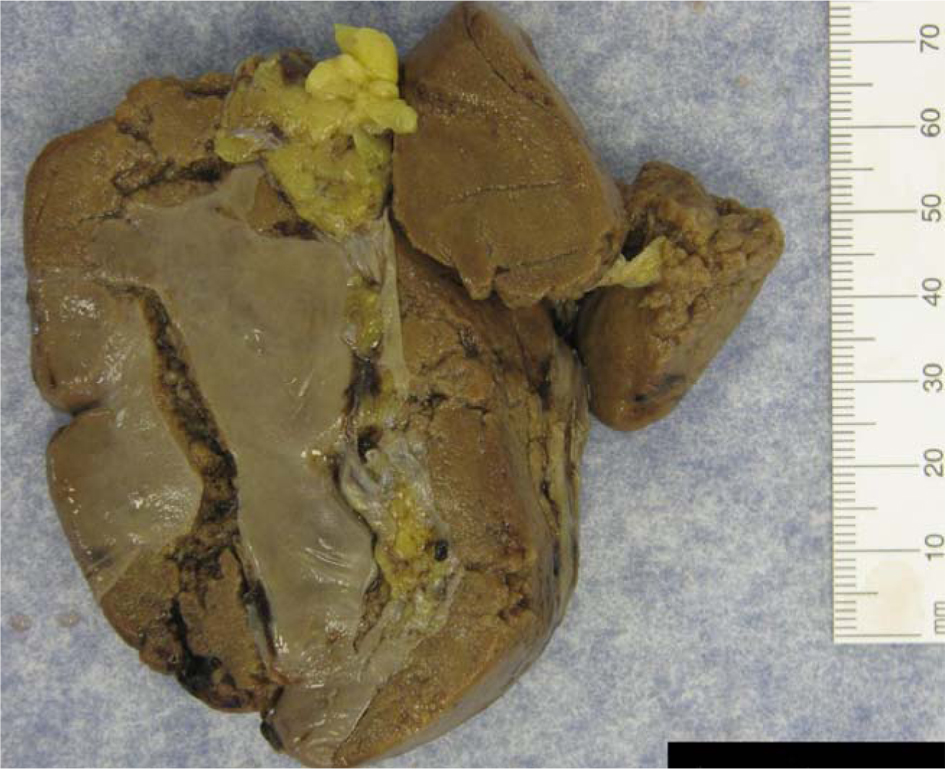 Figure 4. Full thickness splenic laceration with capsule stripping.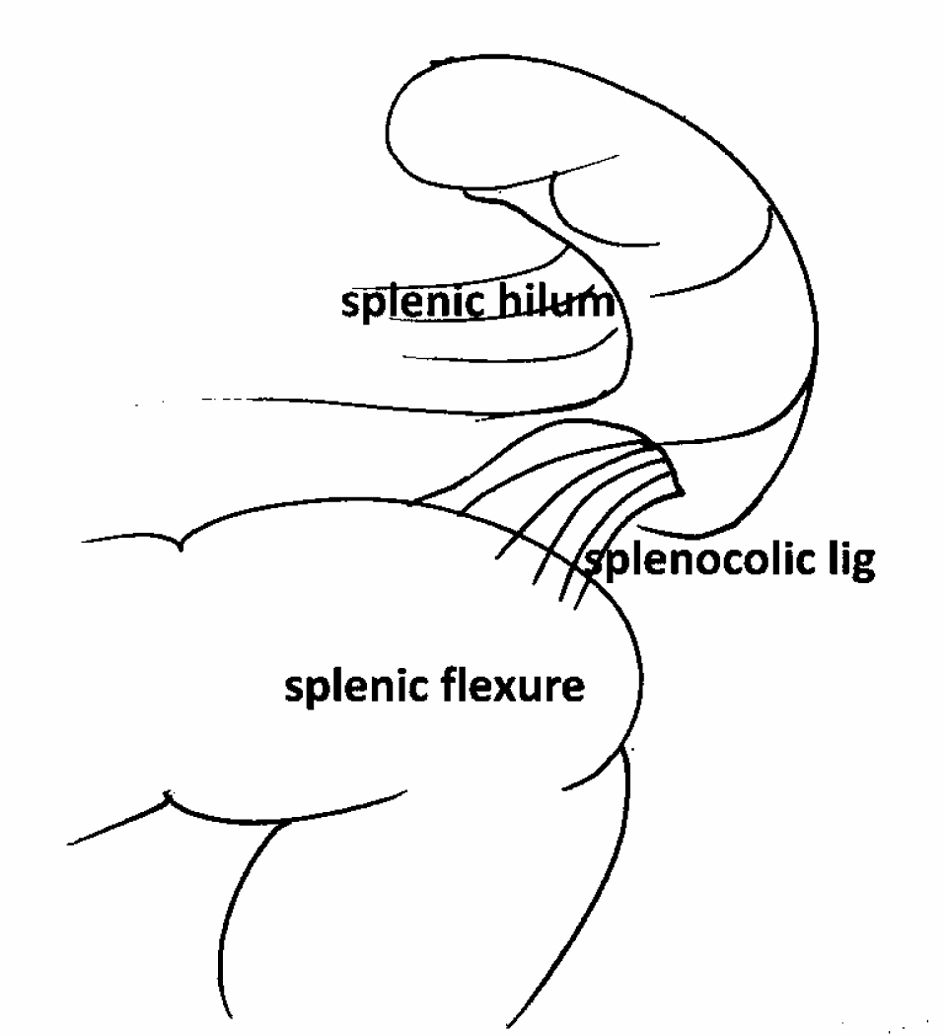 Figure 5. Excessive downward stretching of the splenocolic ligament can induce a tear in the splenic capsule and severe hemorrhage (courtesy of Dr Drago Popovic, Hervey Bay Hospital, Australia).