Figures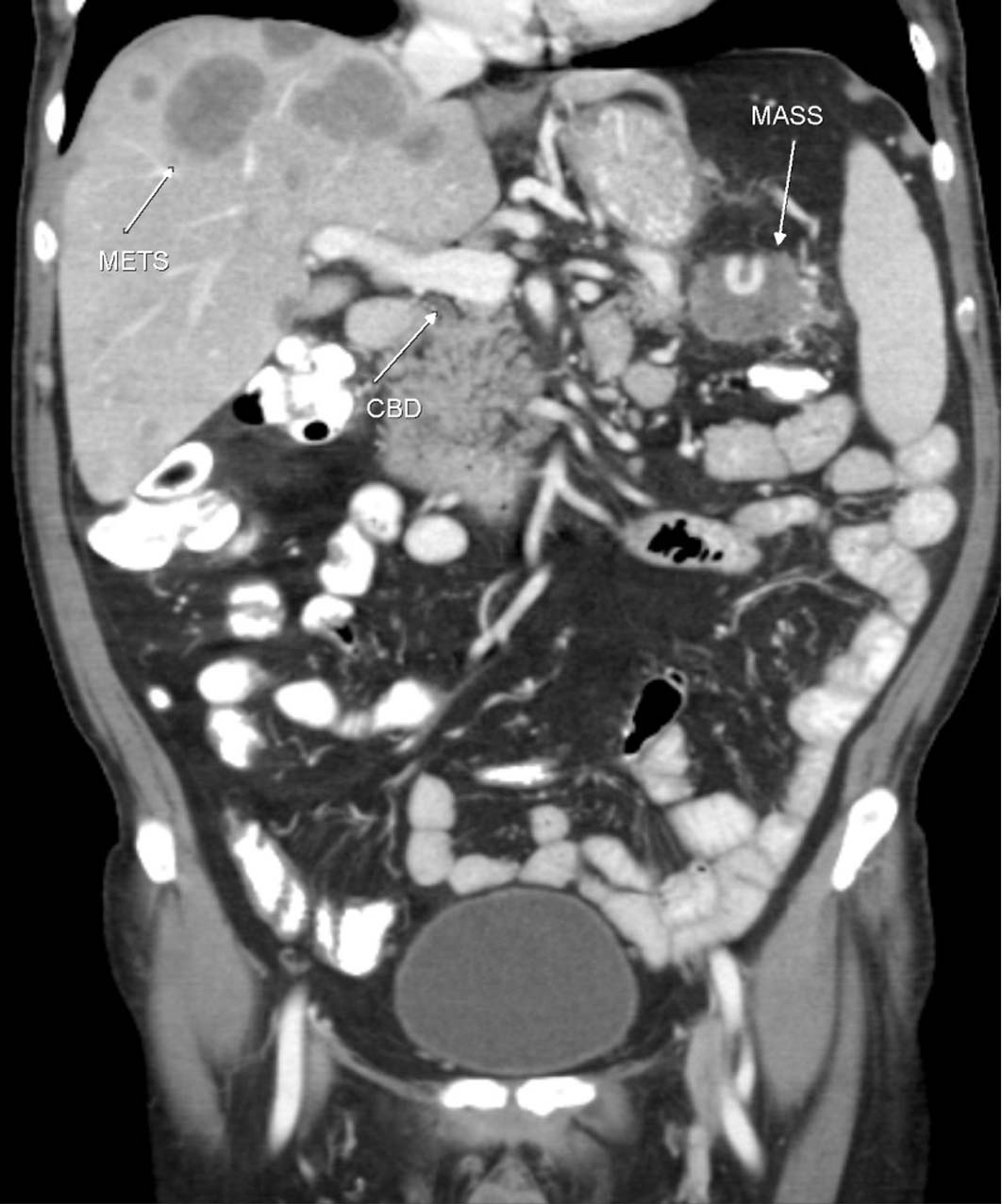 Figure 1. Curvilinear plot obtained by serial dilution of the sample.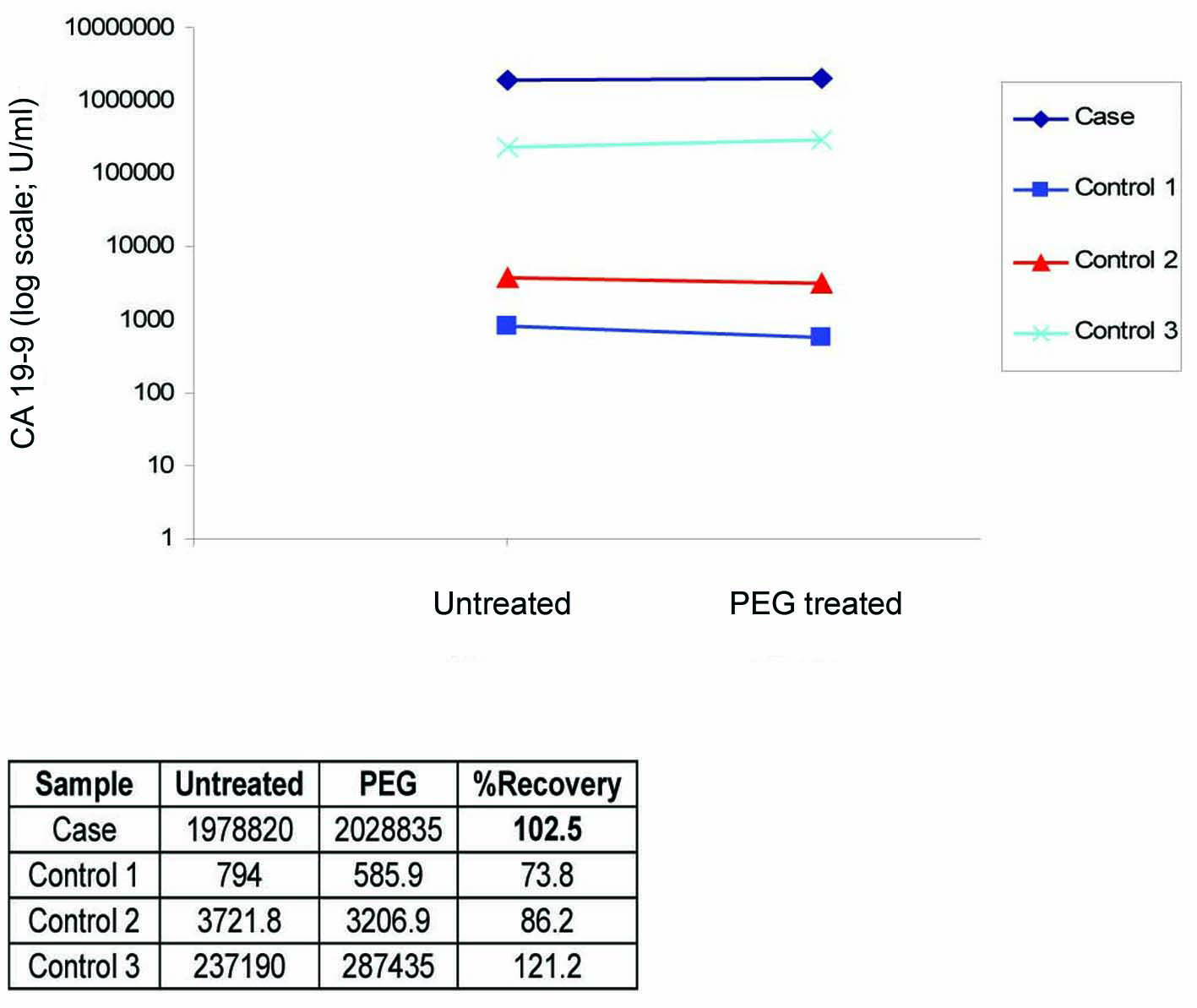 Figure 2. PEG precipitation study showing 102.5% recovery which is consistent with the 3 positive control samples that showed between 74% - 121% recoveries.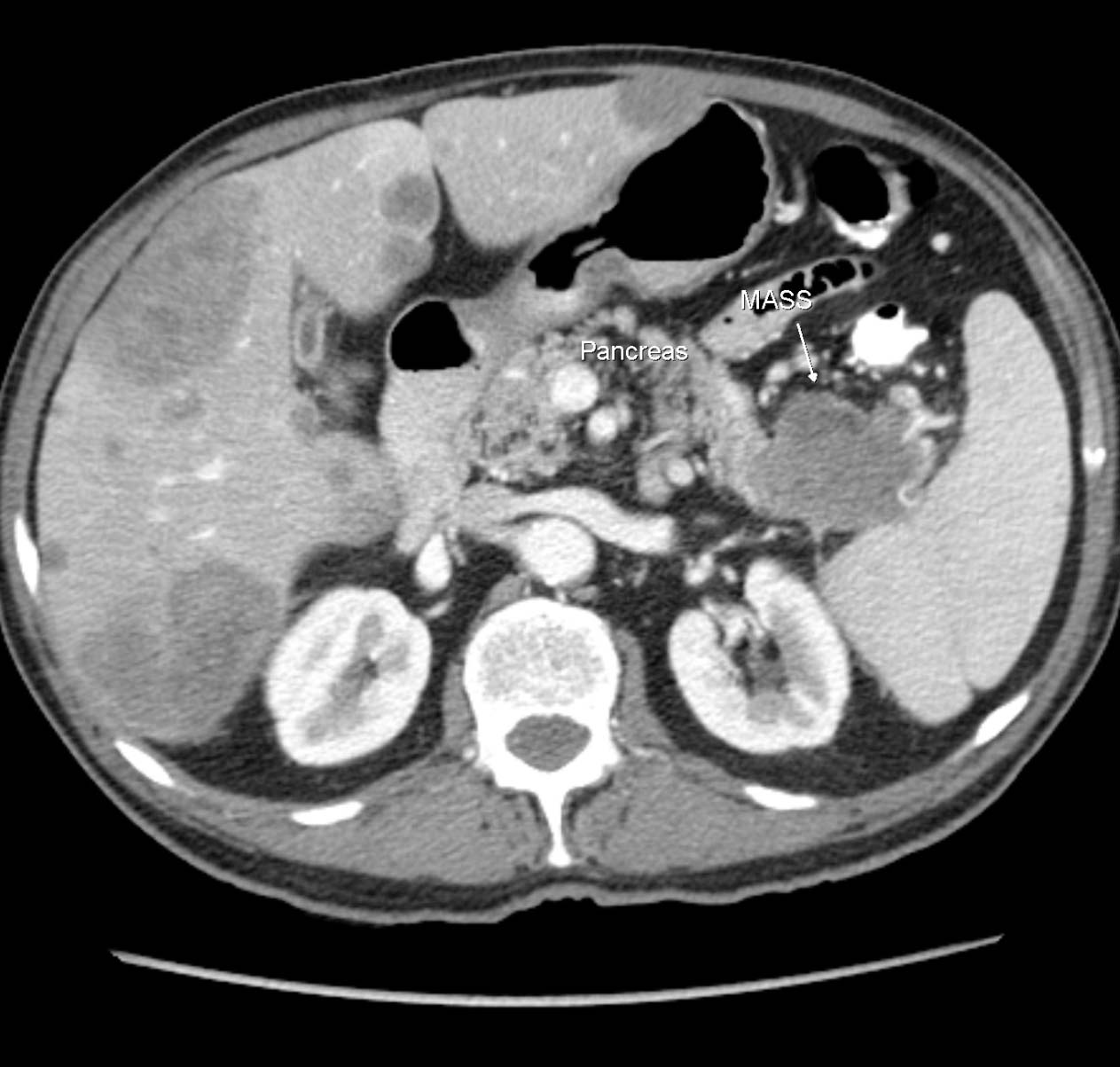 Figure 3. CT Axial showing primary tumor mass (MASS) in the tail of the pancreas and multiple liver metastases.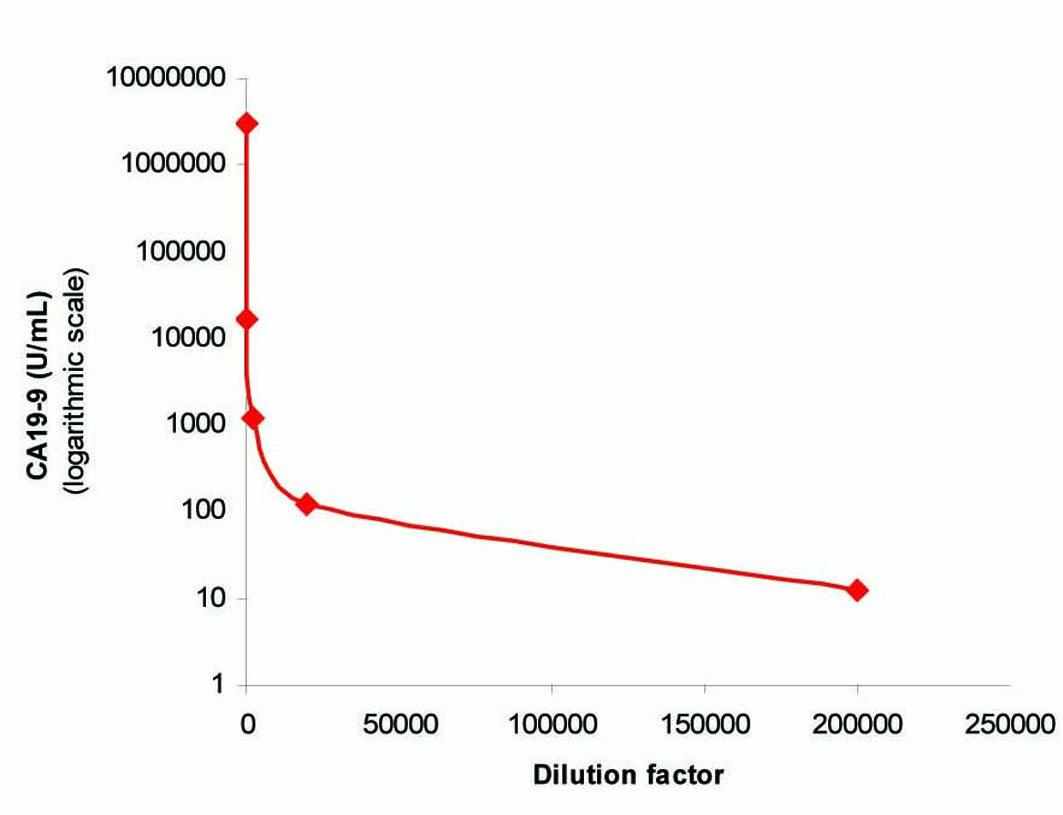 Figure 4. CT Coronal showing the tumor mass (MASS), liver metastases (METS), and common bile duct (CBD).