Figures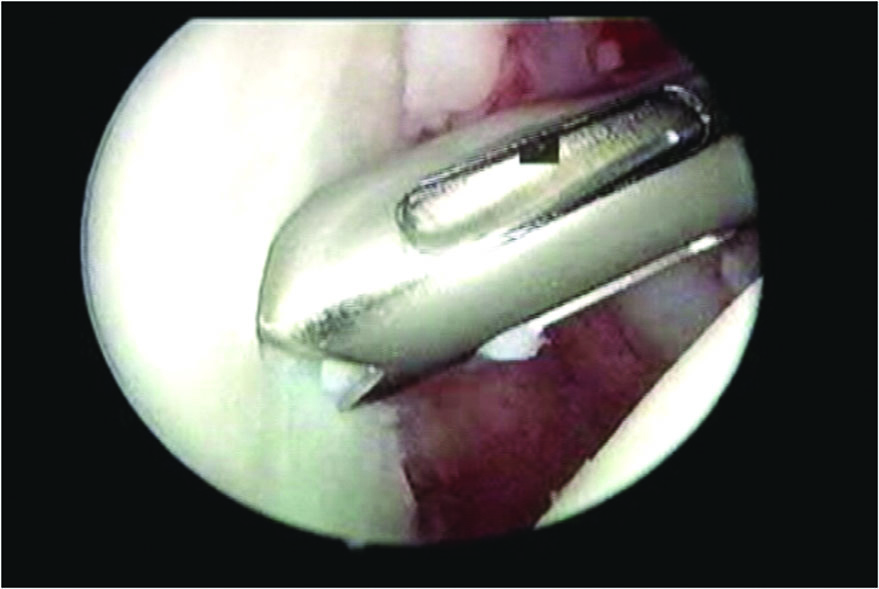 Figure 1. The drill hole for the anchor was placed on the glenoid face by 3 mm onto the articular surface.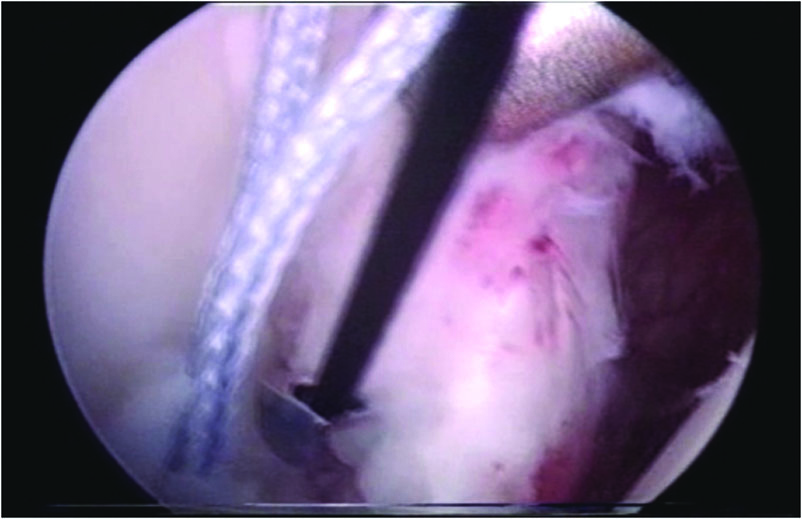 Figure 2. The suture passer was passed under the Bankart lesion.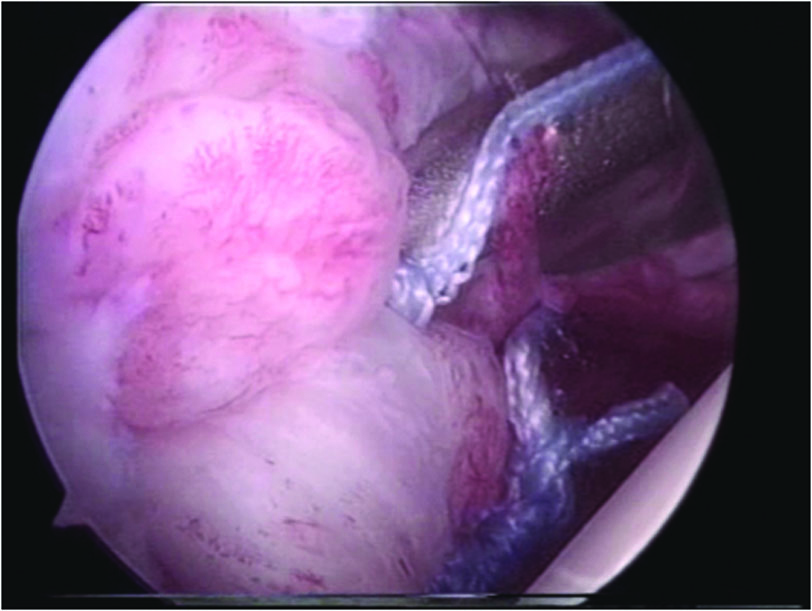 Figure 3. The knot rest on the capsular side on the gleniod labrum not on the articular side.