Figures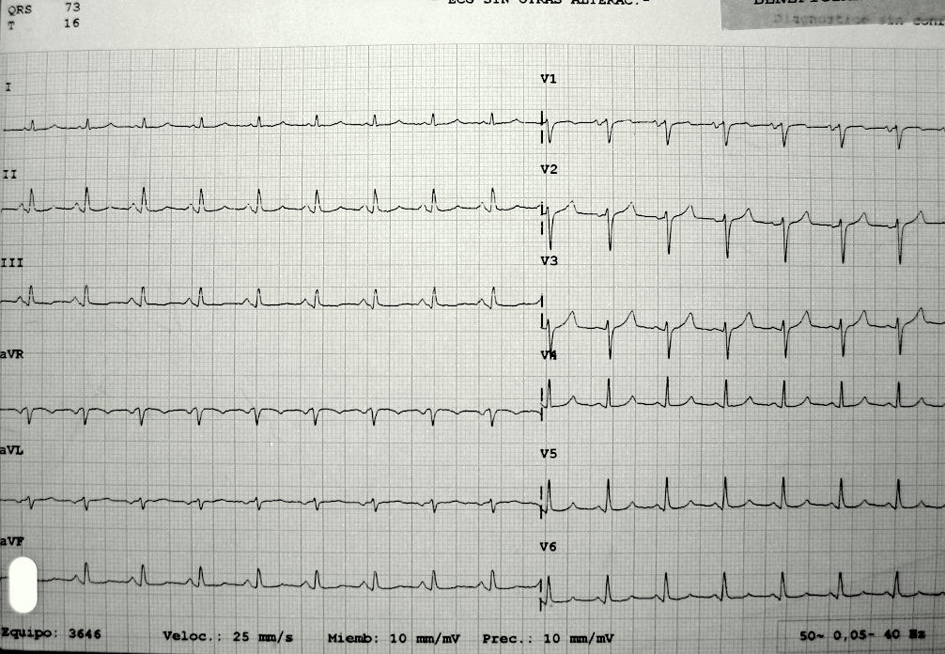 Figure 1. EKG showed Sinus tachycardia, Low-voltage QRS complexes and PR segment depression.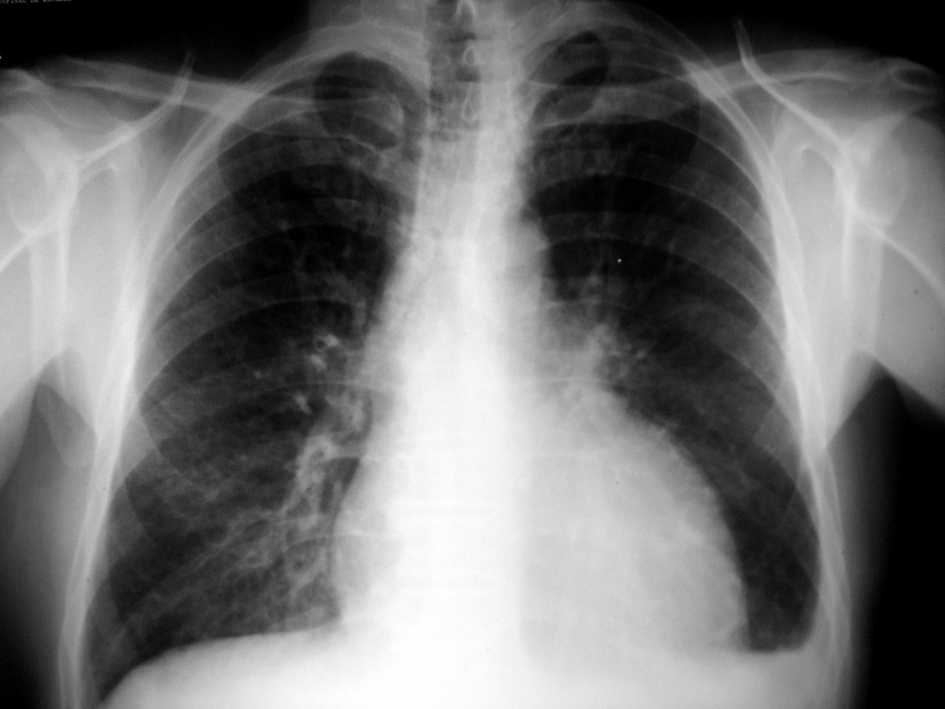 Figure 2. PA chest radiograph showed a small left pleural effusion and cardiomegaly Grade I.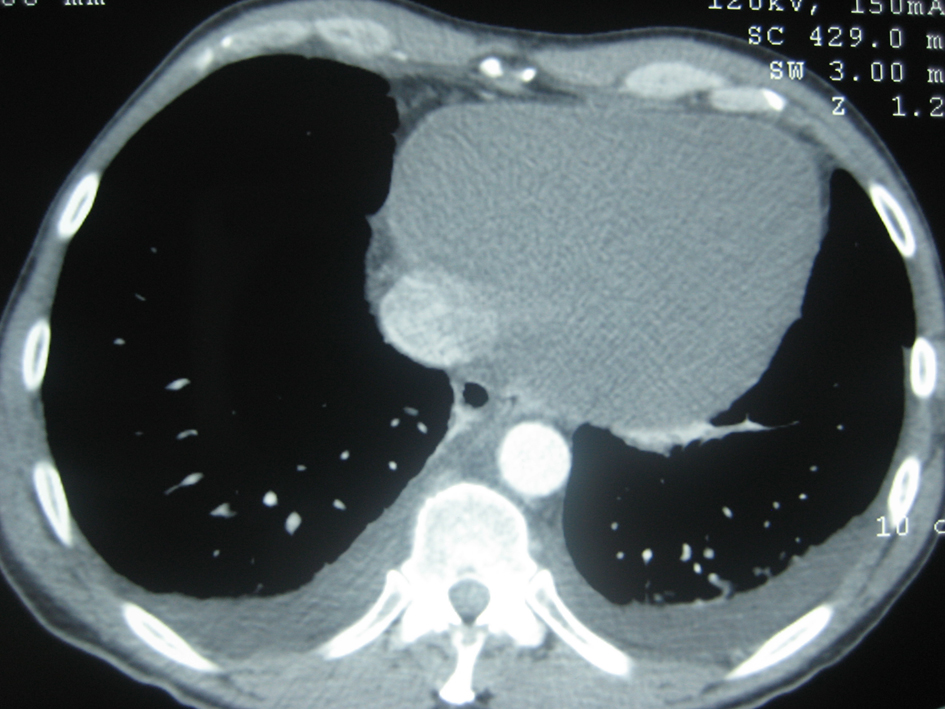 Figure 3. CT scan of the chest shows a large pericardial effusion. Axial unenhanced CT scan shows a homogeneous mass (arrows) that has the same attenuation as water. Contrast-enhanced CT scan shows no enhancement of this mass, a characteristic.